The Jaguar XE SV Project 8 and the new F-PACE SVR will both make their UK dynamic debut at the Goodwood Festival of Speed later this week, giving us all a first look at the new powerhouses driven at speed.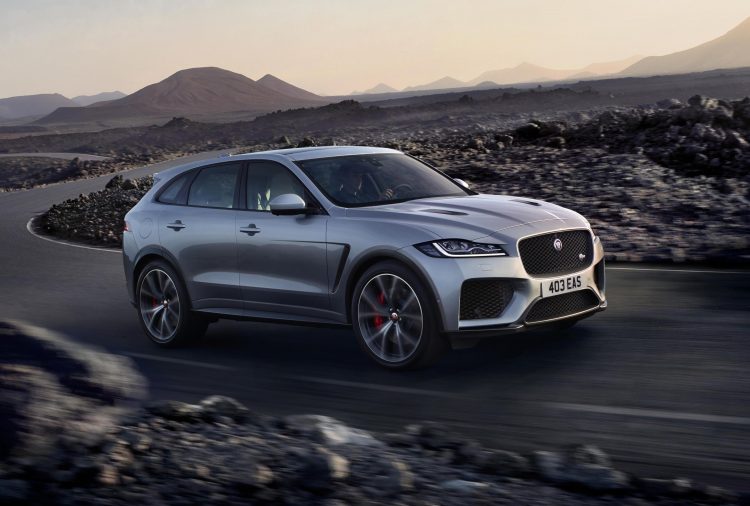 Jaguar revealed the F-PACE SVR earlier this year, and its Australian arrival is scheduled for the middle of this year. However, the first chance we'll get to see and hear it under full throttle is at Goodwood. Yes, its 5.0-litre supercharged V8 that belts out 405kW should make quite the soundtrack sprinting up the famous climb.
What's also set to tear up the driveway is the record-breaking XE SV Project 8. We haven't even seen a video of the SVO-created super sedan breaking the lap record for a production sedan at the Nurburgring, but later this week we'll get to see it driving at speed in front of thousands of spectators .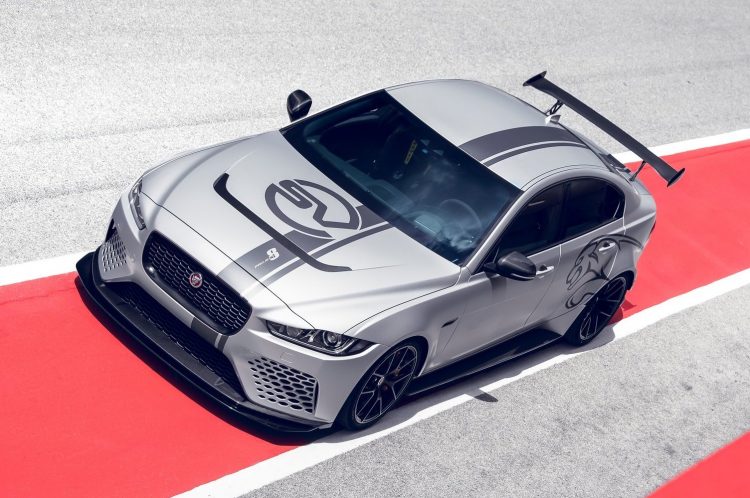 Also making its debut at the British event will be the Jaguar XJ50. This is a special edition version of the XJ made to celebrate its 50th anniversary. It'll go on sale later this year, available with either a 3.0-litre supercharged petrol V6 producing 250kW, or a 3.0-litre twin-turbo V6 diesel developing 221kW. The Goodwood Festival will be the first chance punters will be able to check it out. Jeremy Hicks, Jaguar Land Rover UK MD, said:
"This year at Goodwood Festival of Speed we're celebrating everything that the modern Jaguar brand is about; stunning design, innovation, heritage and incredible performance. From F-PACE SVR roaring up the hill and F-TYPE on the drift track to the XJ50 and all-electric I-PACE on the Jaguar Land Rover stand, we're looking forward to putting on an astonishing show for all Festival of Speed visitors."
The new I-PACE fully electric crossover will be on display at the Jaguar stand, although it isn't set to take on the hill climb. Jaguar Australia has confirmed the I-PACE lands Down Under in October, with prices starting from $119,000. All the action at Goodwood starts on July 12. Stay tuned for plenty of updates.