Jaguar Land Rover North America is being forced to recall more than 100,000 vehicles due to safety issues that could lead to faulty braking and lighting.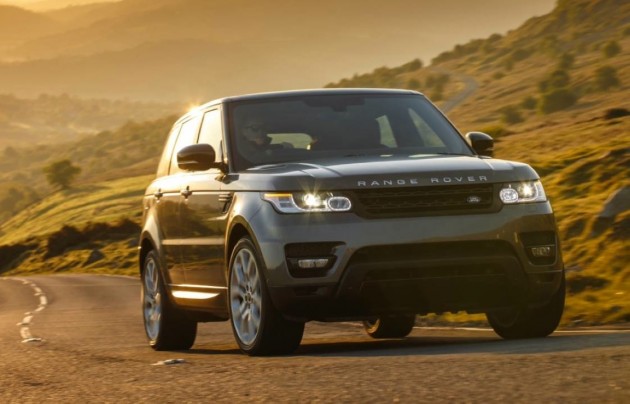 Of the more than 104,000 vehicles being recalled, nearly 75,000 are Range Rover models built from April, 15 2005, to September 4, 2012 – a seven year time frame.
Three notices, highlighted by the National Highway Traffic Safety Administration in the US, were the catalyst for the recall. It is expected to begin in a month's time.
Range Rover will replace the front brake hoses, which were identified at risk of rupturing during low-speed braking.
Just under 25,000 Jaguar models are to be recalled for a similar problem, while 5000 XK models require updated software for the parking lamps.
This recall comes just over a month after a 2.1 million-vehicle recall issued for Honda, Toyota and Fiat-Chrysler cars, relating to airbags that may spontaneously discharge, risking serious injury to the driver and passenger.