Indian-owned British automaker Jaguar Land Rover has reportedly filed for a number of trademarks that could point to the names of interesting future models.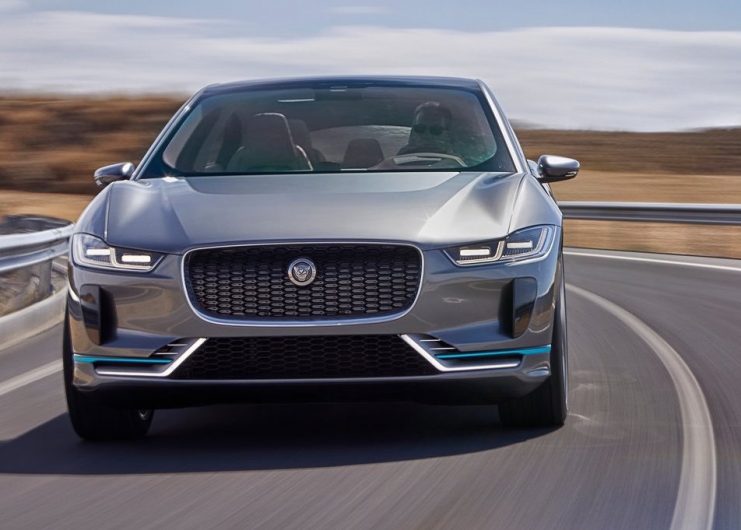 Some of those trademarks include past names, such as 'XJS', recalling the company's flagship coupe from 1976-1996. Others include C-XE, iXE, diXE, XEdi, XEi, CXF, CXJ, P-Type and T-type.
It's worth remembering that carmakers file for trademarks all the time, most of which never see the light of day, but we could guess those names include proposals for an XE coupe to take on the BMW 4 Series and C-Class coupe, electric XE to match Tesla's Model 3, hybrid and diesel plug-in hybrid models, two-door XF to rival E-Class coupe, two-door XJ to rival S-Class coupe and potentially a larger SUV, and F-Type successor.
Land Rover trademarks include Landy, Range Rover Classic, Sawtooth, Stormer and Landmark. This could suggest a rebranding for the current Range Rover, a compact SUV to sit below Discovery Sport, or perhaps another sports model that dusts off the Stormer moniker from 2004 Range Stormer concept.
There are plenty of niches for the company to explore, with coupe SUVs and EVs for the Land Rover brand just to name a few. It could also be planning some expansion in emerging markets with some unique products. Time will tell which one of these (if any) make it to production.