Jaguar's all-new upcoming Porsche 911 rival, the Jaguar F-Type, is set to really rekindle the brand's sports car and racing pedigree. The new rear-drive model will be available in coupe and convertible form, with, according to reports, a manual transmission option.
As you can probably tell with many new model vehicles coming out, the manual transmission is slowly being phased out. For the more active or older car enthusiast, this isn't going down well. Even one of the rawest performance cars of them all, the Porsche 911 GT3, could turn to a twin-clutch auto-only setup for the 991 model.
Jaguar is looking to keep the spirit going though, so to speak, with the new F-Type. As far as we know it will be available with either an eight-speed automatic or a six-speed manual when it arrives next year.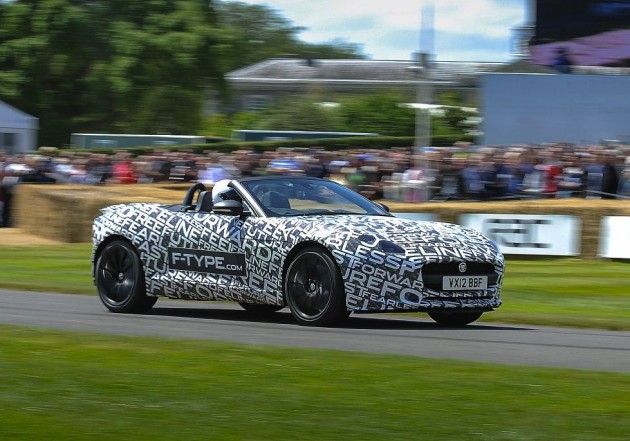 It's understood the F-Type will come in a number of variants levels with various engines, including a new 3.0-litre supercharged V6 producing 280kW. A V8 'R' version is also likely. The manual option may become available on one of these variants only.
Before going on sale at around the halfway point of 2013, Jaguar is set to reveal all at the 2012 Paris Motor Show starting September 29. We look forward to providing you with all the coverage.