You've seen the new Tesla Model X fully electric SUV. Well, it seems Jaguar might be looking to launch a smaller yet fully electric competitor, known as the Jaguar E-Pace.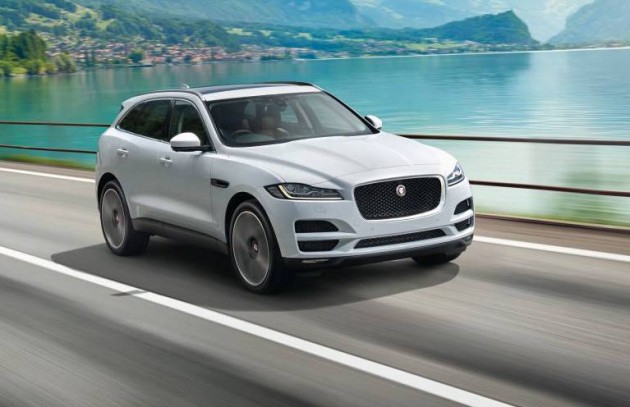 The news stems from an Automobile Magazine report that says Jaguar is working on a fully electric SUV to slot below the new F-Pace (pictured). It's been tentatively named the E-Pace.
It's understood Jaguar is looking to take on the popular four-door coupe SUV theme, which was kicked off by the BMW X6, and then followed by the Mercedes GLE Coupe, and soon-to-be Audi Q6.
No specific details have been confirmed at this stage but we can probably expect a decent power output and a range of at least 300km. This will be Jaguar's first-ever fully electric vehicle.
In related news, Jaguar is also said to be planning a range of new six-cylinder engines to replace the current 3.0-litre supercharged V6 units. It's believed the British company will be turning to inline layouts, following on from its recent Ingenium four-cylinder family.
Purists will certainly welcome the change to inline sixes as this layout is arguably the essence of a classic Jaguar. Both petrol and diesel units are set to be on the way, with power outputs spanning out to as much as 375kW.