Three very special Holden concept cars were on show at the annual MotorEx event in Melbourne over the weekend. The unique cars rarely step out into the public spotlight.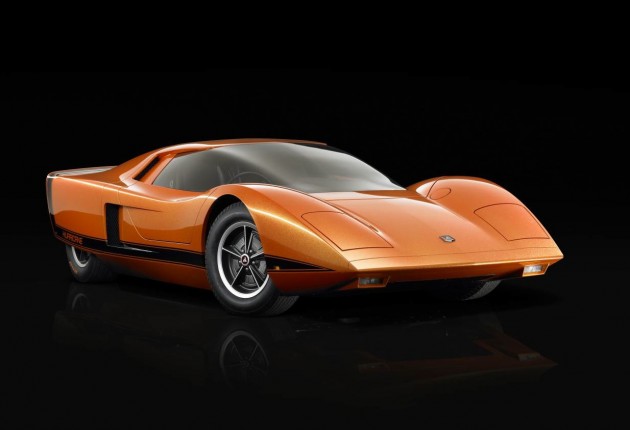 The Holden Hurricane, the EFIJY, and the Coupe 60 concepts fronted the stand, helping to celebrate Holden's 66-year history. In that time the company has produced some truly iconic vehicles, recognised all around the world.
Holden design director Richard Ferlazzo spoke about the concepts and what they mean to the company, saying,
"We're incredibly proud of these vehicles as they truly represent the incredible talent we have within Holden.

"Each of these vehicles have their own unique story and perfectly illustrate why Holden is recognised globally within General Motors as a centre of excellence for concept vehicle and show car development.

"Concept cars give designers a unique opportunity to showcase their creative abilities and I can't think of three more perfect examples that these."
The Hurricane (above) was first designed in 1969 but has since undergone a major restoration. It's a mid-engined rear-wheel drive supercar concept, featuring a number of very advanced systems such as a digital instrument display, a rear-view camera, and automatic temperature control air-conditioning.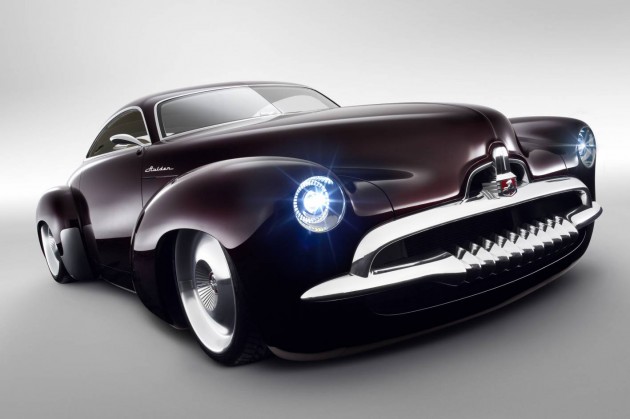 As for the EFIJY, it was designed by Holden in 2005. As you can probably guess, it was developed as a modern interpretation of the classic Holden FJ from 1953. It features a 5.2-metre low profile body, with a V8 powerplant up front producing "V8 Supercar power".
Lastly, the Coupe 60 from 2008 was designed to celebrate Holden's 60th anniversary. It's based the Commodore of the time, featuring pillarless doors, a dramatic bodykit and interior, and a 6.0-litre V8 capable of running on E85 fuel.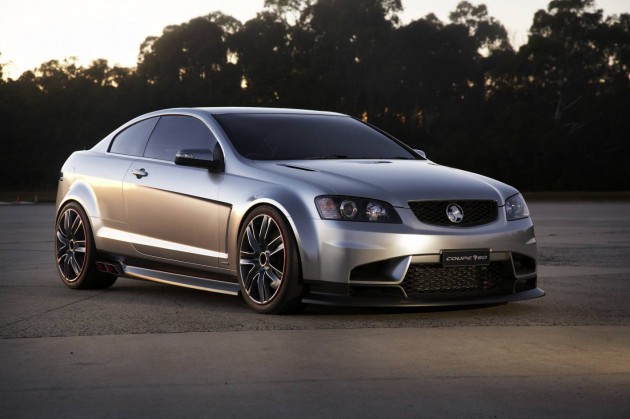 These three were always destined to be showstoppers, regardless of where they go. It was the 14th Meguiar's MotorEx event, making it one of Australia's biggest annual car shows.