Hyundai has confirmed it is planning an all-new SUV called the Venue. It'll come in as the new entry level SUV underneath the Kona.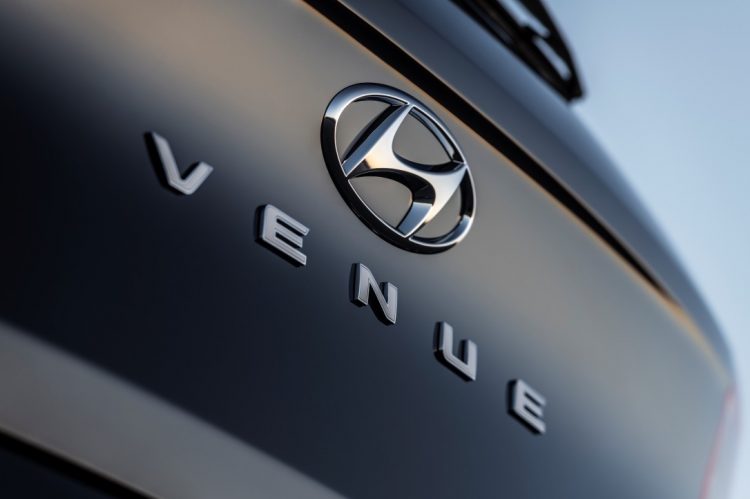 The Hyundai Venue is named as a reference to 'the place to be', and being en route to a destination, wherever that may be. It's also a reference to being the place to be seen, as in, inside the vehicle. Hyundai says the Venue "symbolises a trendy, unique style, perfect for Hyundai's newest and smallest" SUV.
As far as more specific details go, there aren't many. According to some reports the Venue won't showcase the wild styling seen on the Kona. Instead, it's set to go for a boxier and more rugged theme, which may give it similar appeal to vehicles like the Suzuki Jimny.
Unlike the Jimny though the Venue isn't set to be an off-roader, but instead will be designed to tackle the urban jungle. Power sources aren't likely to be anything larger than a 1.6, with the 1.0 turbo GDI three-cylinder from the Kia Picanto GT a likely possibility.
Hyundai will unveil the Venue at the New York International Auto Show on April 17, and Hyundai Australia has confirmed it will go on sale locally in the second half of 2019.