Hyundai's Kona has barely made it out of the maternity ward and its randy parents are already planning a little brother.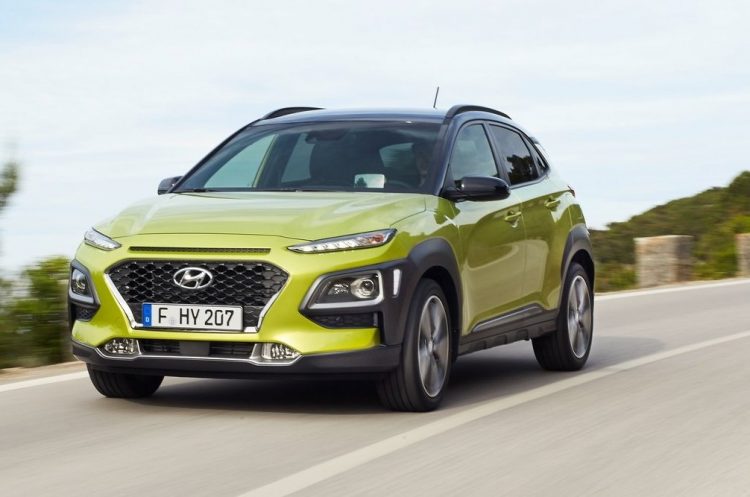 The big H is looking to expand its SUV lineup in both directions over the next few years, meaning an A-segment tiddler and a big mammoth to slot above Santa Fe are on the cards.
In a recent Auto Express report, Hyundai's vice-chairman Chung Eui-sun is quoted as saying his company would "reflect customers' needs" before expanding. He said:
"We have analysed the needs of our customers in Los Angeles and other cosmopolitan cities. As you know, the SUV segment is reaching saturation but we believe there's greater potential for growth in the B-segment. Our plan is to come up with A-segment SUV – smaller than Kona… We're also planning to roll out an E-segment SUV that's bigger than Santa Fe. We want our lineup to reflect our customers' needs."
Before then, an EV version of the new Kona with around 390km of range is expected to debut soon as well. An N version is not on the cards for the time being, but an SR version with a slight sporting twist could potentially happen.
The only A-segment SUV presently in Australia, by classification, is the Suzuki Ignis. Other examples worldwide include the Renault Kwid.