Hyundai is reportedly planning to launch a new sub-brand for performance-inspired models and options, labelled under the name N Sport. The brand is set to help bridge the gap between the fully fledged N models such as the new i30 N and Veloster N and the regular lineup.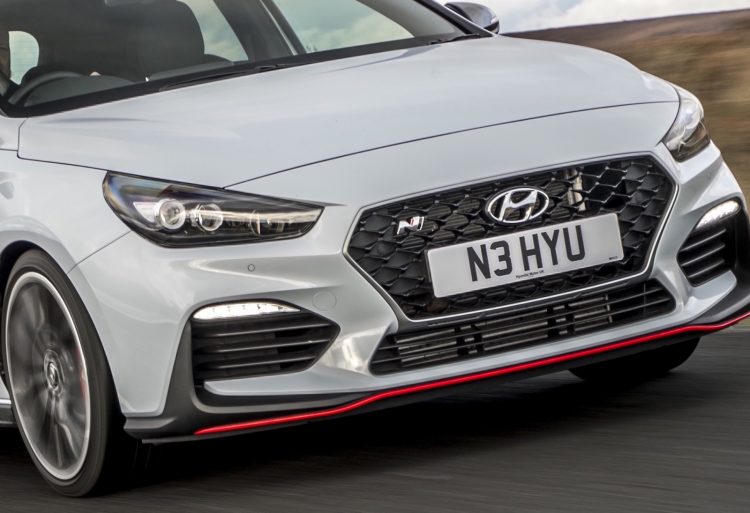 It's no surprise the man behind this move is a former BMW M boss, Albert Biermann. In a recent Car and Driver report, Biermann said first Hyundai will see how the market reacts to the new N models, but suggested an N Sport brand could open up possibilities for enhancement packs for any showroom model.
Think of it as like BMW's M Sport brand, as well as Mercedes's AMG Sport and Audi's S Line. Instead of huge modifications such as more powerful engines and reengineered suspension and brakes, the N Sport brand is set to introduce milder enhancements such as unique wheel and tyre packages and sporty interior and exterior garnishes.
Hyundai's N developments could help provide the background for the parts. The division, named after Hyundai's Namyang development facility in South Korea, has been hard at work honing the i30 N and the new Veloster N so they are ready to take on serious hot hatch rivals such as the VW Golf GTI and Golf R, and even the Renault Megane R.S. and Honda Civic Type R.
Biermann suggests the N Sport package won't go as far as these vehicles though, with the standard brakes and powertrains likely to carry across. There might be scope for things such as sports exhausts for models like the i30 SR and Veloster Turbo, but even more likely aero add-ons and unique interior trimmings for most models.
It is early days though and as Biermann says, Hyundai will be watching closely at the market reaction to the i30 N and Veloster N before anything is official. The i30 N launches in Australia in March.