Korean manufacturers Hyundai and Kia have just been given the largest penalty in history for overstating fuel economy claims.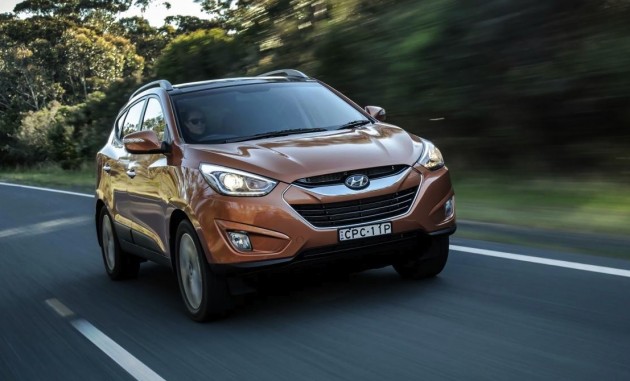 A $350 million fine issued by the US Department of Justice & Environmental Protection Agency consists of $100 million in civil payments; loss of $200 million worth of regulatory credits. Hyundai has also agreed to appoint an independent certification group to oversee future testing of fuel consumption.
A 2012 audit found that around 1.2 million vehicles in the US had been sold with false fuel economy claims. Last year Hyundai-Kia agreed to pay $353 per vehicle sold with inaccurate fuel economy claims.
During fuel economy tests, Hyundai and Kia engineers allegedly cherry-picked data, as well as data from runs with tail winds and other variables that would positively impact the numbers. The engineers "allegedly chose favorable results rather than average results from a large number of tests," the EPA said in a written statement.
EPA administrator Gina McCarthy said during a news conference, in reference to Hyundai-Kia:
"This is by far the most egregious case. We have caught other discrepancies, but those have not been systemic."
In a written statement, Hyundai-America brand chief executive, David Zuchowski said:
"We are pleased to put this behind us, and gratified that even with our adjusted fuel economy ratings, Hyundai continues to lead the automotive industry in fuel efficiency and environmental performance."