Honda has released a sketch of its FCEV concept it plans to unveil at the Los Angeles Auto Show on November 20, which hints at the company's future vehicle design.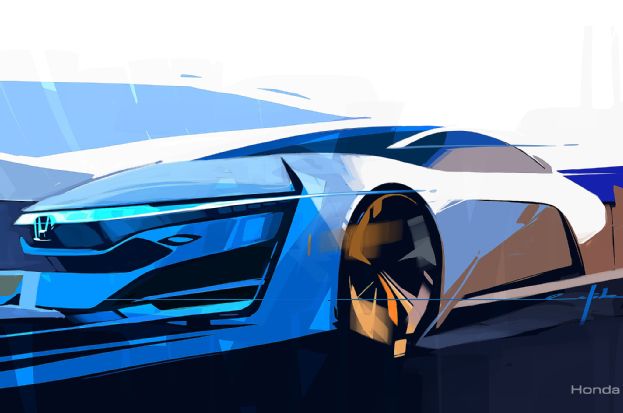 The concept is named after Honda's fuel-cell electric vehicle (FCEV) platform, which will be launched around the world in 2015.
Mike Accavitti, senior vice-president of American Honda Motor Co., said the concept demonstrated the company's "vision for the future of personal mobility and our commitment to developing advanced alternative fuel vehicles."
"As we work toward the introduction of our next-generation fuel-cell vehicle in 2015, our long-term experience with fuel-cell technologies will help us pave a way towards a zero-emissions future," Accavitti said.
Although not much is known about Honda's radical concept, it looks amazing and hopefully the real thing comes close to the sketch. It's great to see car manufacturers like Honda embrace electric vehicles and attempt to make them fun, because it could very well be the industry's future.
Further details of the FCEV will be released at the LA Auto Show.