Holden has just taken delivery of more Holden Malibu prototype vehicles for testing and develop work under Australian conditions. The cars are based on the Chevrolet Malibu from the US, also sharing the GM Epsilon II platform with the Opel Insignia and Buick Regal.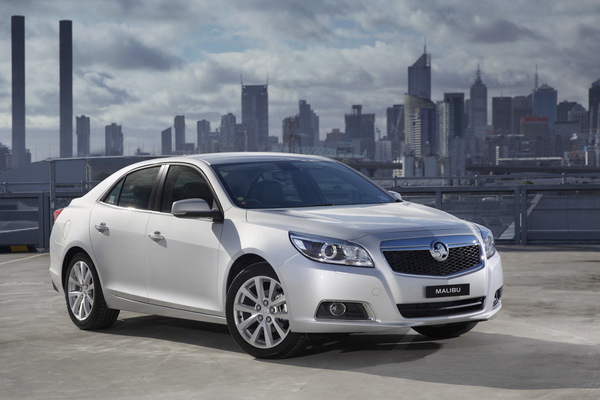 The Holden Malibu will be a semi-premium mid-size sedan offering a direct rival to the likes of the Ford Mondeo and Honda Accord Euro. It will sit beneath the Commodore and above the Cruze, kind of like a successor to the old Holden Vectra.
Australian specifications are yet to be finalised, however, we are likely to get the 2.5-litre four-cylinder engine with direct injection, currently powering the Chevrolet version, producing 147kW and 259Nm.
A high-performance sports model is also on the cards, featuring a 2.0-litre turbo engine producing 193kW and 353Nm. The sporty sedan will apparently crack 0-100km/h in just 6.3 seconds.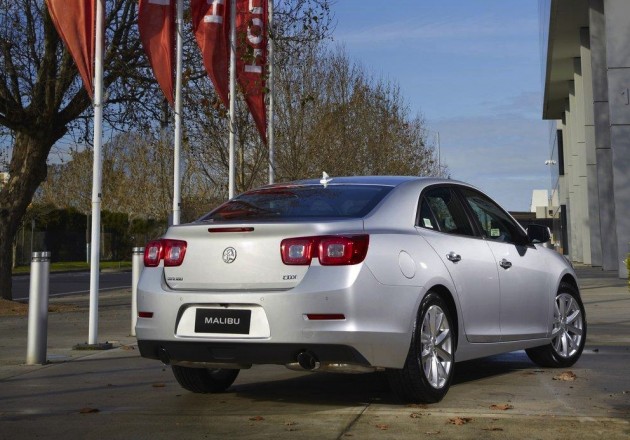 Holden is serious about making sure the new sedan is ready for Aussie conditions, and is calibrating the transmission and suspension to suit.
The testing is partly being carried out at Holden's proving ground in Lang Lang, Victoria, as well as on public roads. Ian Butler, Holden director of integration and safety, recently said,
"Our engineers have paid close attention to the vehicle's driving dynamics, ride and handling, suspension and comfort so Malibu will be sure to meet the discerning needs of drivers in this competitive segment.

"This is a fantastic global car but of course we want to make sure that it goes on sale with plenty of Holden input to ensure it suits Australia's unique and varied road conditions."
The Malibu will go on sale in Australia during the first half of 2013. Prices are expected to hover around the $30,000 mark, depending on trim and specification.