Contrary to the speculation, the Holden Commodore will live on past the upcoming VF. At an exclusive media presentation for the VF in Melbourne today, Holden managing director Mike Devereux said, "We will launch another Commodore after this one [VF]".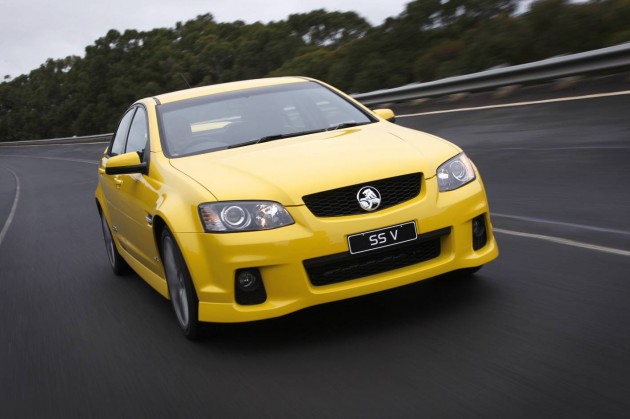 Although Devereux refused to go into detail, he said teams have "already begun working on the next new Commodore". He said it will be based on one of two new platforms that GM is working on for the future.
Holden will launch the new VF Commodore later this year, based on the current GM 'Zeta' platform that underpins the VE. Devereux said the VF will stretch out until 2016, with different iterations/minor facelifts expected throughout that time.
A full public unveiling of the VF will take place this Sunday, February 10. Stay tuned for more details coming later today.
UPDATE: More details on the VF