Gumpert has unveiled three cars at this year's Geneva show; the Gumpert Apollo Enraged, Gumpert Apollo R, and Gumpert Apollo 8, all offering ridiculously ferocious levels of performance.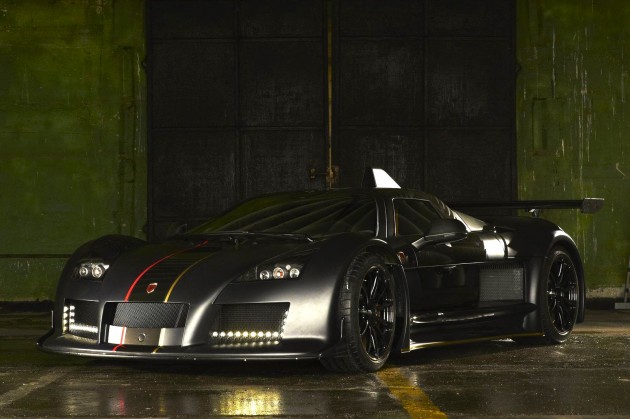 The Gumpert Apollo Enraged is a special edition street legal version. Don't think fora moment that means it's toned down by any means. It comes with a 4.2-litre twin-turbo V8 producing 780hp (582kW). Inside, there's an LCD multifunction display and embroidery on the seats.
Kicking it up a notch, the Gumpert Apollo R is the track-ready version. It comes with the same engine, although it gets a boost increase, as well as a racing exhaust system and retuned ignition system. It produces slightly more than the Enraged, pumping out 848hp (633kW).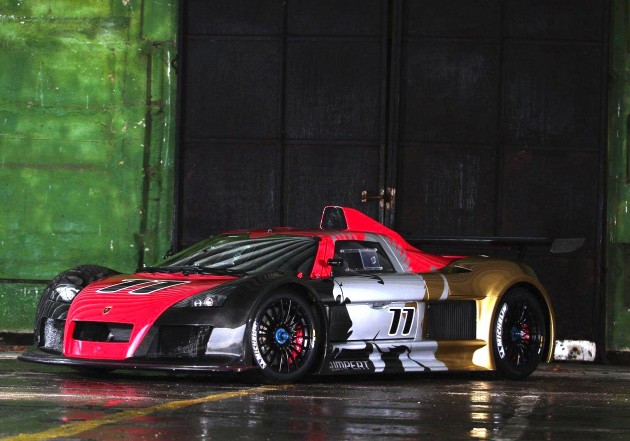 Gumpert has managed to shed weight on the Apollo R by revising the wiring harness, removing the boot, and changing some of the underbody, giving it an over weight of just 1100kg – think of the power-to-weight ratio.
Roland Gumpert, company founder, recently spoke about what the cars mean and what they represent. He said,
"Okay, so perhaps it is a bit crazy to take the most extreme, barely still street legal vehicle and make it even more extreme. But the idea behind the Enraged, just like the Apollo R itself, embodies our philosophy and our understanding of pure German speed with absolute consistency."
Lastly, the Gumpert Apollo 8. It's the most serious of the trio, featuring a proper race snorkel induction for the engine, taking air in from above the roof. The Apollo 8 also features a very aggressive rear splitter, and a full race cockpit.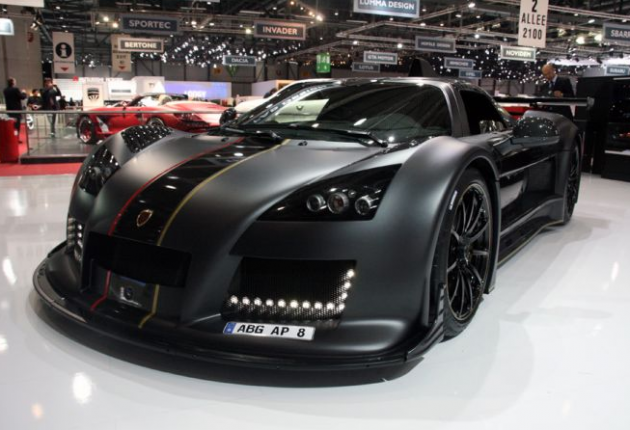 Gumpert is currently sitting very high on the Nurburgring all-time lap records list, and, depending on what you call a 'srteet legal' car, is so far the second-quickest with a time of 7:11.57, done in the Apollo Sport. Gumpert is looking to attack the 'Ring once again in these new cars.
We'll keep you updated with any videos or times that come through.