Great Wall will return to the ever-popular ute segment later this year, with a new model called the Steed.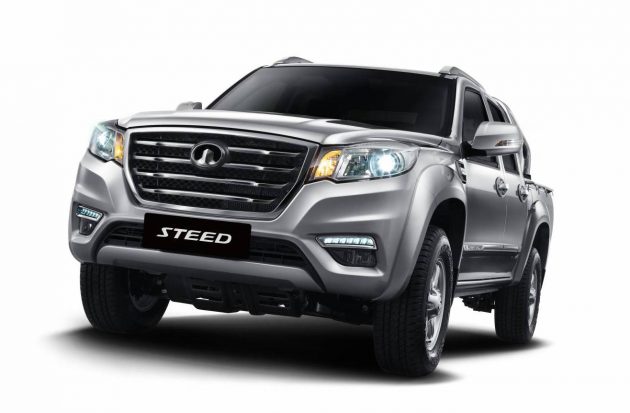 The new Great Wall Steed will come in as the replacement to the outgoing V200 and V240 utes, available in two-wheel drive and four-wheel drive form. All will come in dual-cab guise.
Great Wall is yet to confirm all of the finer specifications and features, however, the company says there will be petrol and diesel options. As standard, all models will come with electronic stability control and six airbags.
During all of 2015, Great Wall sold just 78 examples of the V200 and V240, making it one of the least popular models in the demanding segment. Speaking about the new model, Great Wall managing director Parker Shi said:
"In its home country, the Great Wall ute is called Wingle, which translates to 'horse'. That's why it has been called the Steed in the United Kingdom and why we have chosen that name. With its tough, rugged durability, we're confident the Great Wall Steed will become a new best friend for many Australian farmers and tradesmen."
Prices for the Steed will be announced closer to its local market launch during the start of the fourth quarter, later this year.