Rockstar Games released the hugely anticipated Grand Theft Auto V console game on Thursday, and so far it has been an absolute hit with gamers all around the world. So popular in fact it raked in a massive US$800 million during its first day on sale.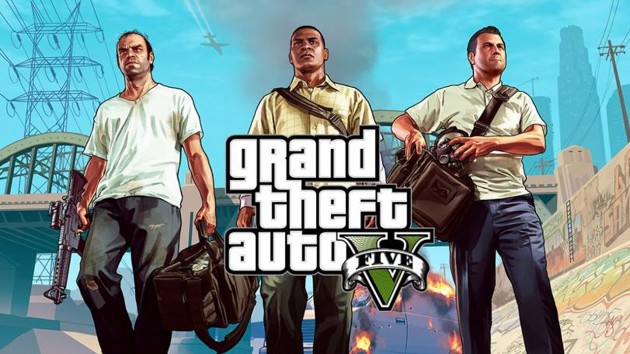 To give you an idea of the success, when Fast and the Furious 6 was released, it took an entire season to make just $780 million. It also stacks up well against another popular game released this year, Call of Duty: Black Ops II, which made US$500 million during its first day of sales.
The game has since gone on to make a whopping US$1 billion in three days, which, according to industry experts, makes it the fastest-ever growing sales of all entertainment property, including video games and feature films.
It's understood Rockstar Games spent around US$270 million to develop the new game, which includes advanced graphics, various character modes, and a huge array of extra missions and special features.
It's available for the Sony PlayStation 3 and Xbox 360. We spoke to a number of local stores who said all of their allocations were sold out in the first day. Most said further inventory batches are on the way.