It's no secret a new motorsport-based movie will hit the big screen in a couple of years, called Go Like Hell: Ford, Ferrari and Their Battle for Speed and Glory at Le Mans. It's being based on the book of the same name.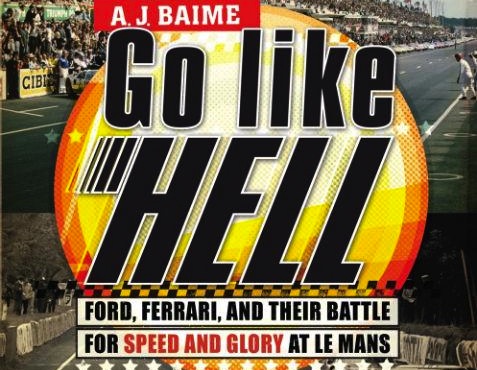 We already know Tom Cruise will be one of the main stars, but a report has now revealed Brad Pitt could be part of the cast. According to a HollywoodReporter.com report, the Golden-Globe-winning actor has agreed to star in the movie.
It's understood Cruise will play the role of Carroll Shelby, while the role for Pitt is still unclear at this stage.
Similar to the way Rush is based on the F1 scene of the 1976 season, Go Like Hell is inspired by the Le Mans scene of the 1960s and the famous battle between Ford and Ferrari.
Joseph Kosinski is the director, however, Michael Mann was the director earlier on in the movie's development. It's believed Brad Pitt was first asked to star in the film while Mann was the director.
A release date is tipped to take place in 2015.