Chinese company Zhejian Geely has surprised investors with the acquisition of fledgeling flying car company Terrafugia, which is based in the USA.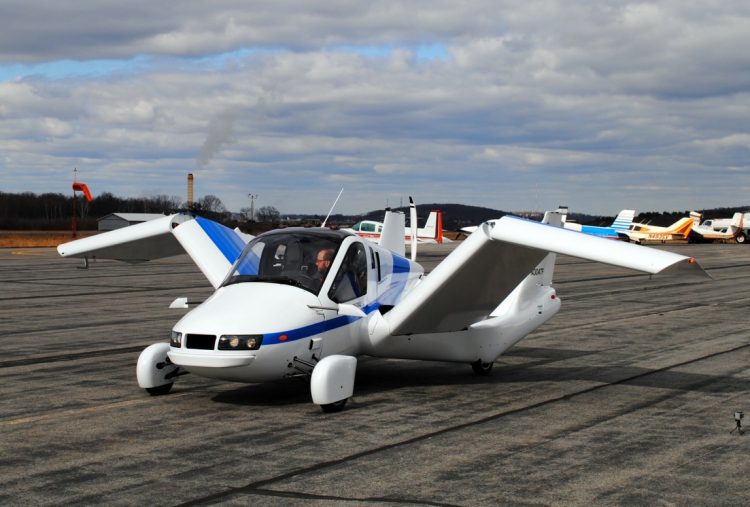 Terrafugia joins Swedish safety and luxury car brand Volvo as well as more recent purchases Lotus and Proton in the list of carmakers now owned by Geely.
Terrafugia first showed the world the Transition flying car last decade, with its maiden flight taking place in 2009. Only two were built due to high costs and constant delivery delays. The cost blew out to US$274,000 from an original estimate of $194k.
The TF-X is a more refined version the company hopes to bring to market soon. It is expected to be powered by a plug-in hybrid drivetrain of 447kW, giving it the ability to manage 200mph (322km/h) at cruising altitude, with a range of 805km.
This latest acquisition could fast-track the development of that vehicle, given Geely's track record of capital intensive rejuvenation, as we've seen with Volvo.
Perhaps it could combine the forces of all of its newly acquired companies for ultra-safe, great handling, flying Chinese cars? Their ambitions will become clear in due course. What do you think? Tell us in the comment section below.