After Prodrive sold off its 51 per cent stake in Ford Performance Vehicles (FPV) to Ford earlier this year, the FPV factory in Victoria is now finalising its last vehicle before the entire factory is shut down. Production will move literally across the road to Ford, at the Campbellfield facilities.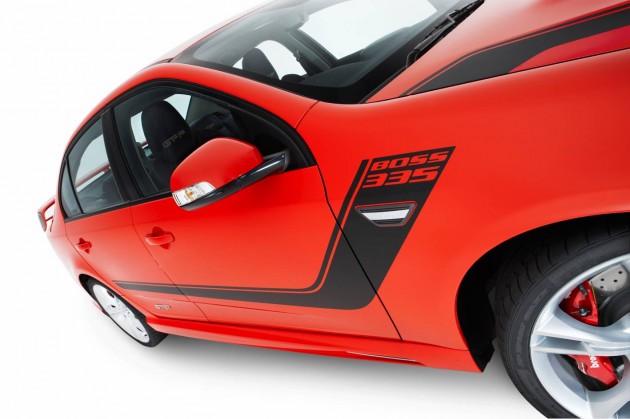 The last vehicle being built is a red FPV GT, wearing the build number 305. Apart from that, the rest of the factory is empty, with no cars, while hoists and various equipment are prepared for dismantling.
It must be a sad day in the factory, considering it was home to the production of over 100,000 high performance Fords. For over 21 years the factory worked its magic, converting Ford Falcon shells into turbo-six and V8 beasts.
In a recent News Limited report, David Stule, a worker at FPV for the past 20 years, said it's sad because the GT is the best Falcon the company has ever built. He said,
"After years of our cars being down on power [compared to Holden], we've smashed them out of the park with the new GT. Unfortunately, though, the sales speak for the themselves"
He and the 20 other workers at the factory will now have to sort other means of employment. Workers receive five weeks of pay for every year they have worked with the company.
All FPV models will now be produced alongside the more humble Falcon variants at Ford. Up to eight vehicles were produced per day at FPV. This sort of frequency is expected to remain the same at Ford.