Turn 10 Studios and Microsoft have teased their first major expansion package for Forza Horizon 3, which includes winter driving conditions and many additional cars.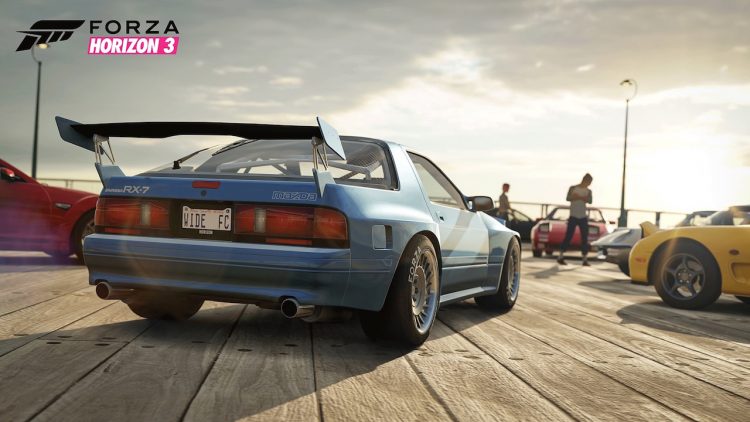 This is in addition to the Alpinestars Car Pack, that includes a 1990 Mazda RX-7 Savannah, 1998 Nissan Silvia, 2017 Acura NSX, Dodge Viper ACR as well as the original XR Ford Falcon GT. Others include the BMW M4 GTS and Talbot Lotus Sunbeam hatch from 1970s Britain.
Although Australian pricing hasn't been revealed yet, the pack will cost US$34.99, which converts to roughly $45 Dollarydoos.
The Alpinestars pack can be had for around the $9 mark on Xbox store, or as part of a US$30 (AU$38) Car Pass.
Forza Horizon 3 continues to win many new customers with solid sales numbers due to its outstanding graphics, new ways to customise and race your cars, plus its open sandbox gaming style.
Click here to read our Forza Horizon 3 review and see some of the cars we modified in the game, and check out the Alpinestars preview below.
https://youtu.be/5ERvlDaIoHc