Ford Performance Parts has unveiled three power pack kits for the 2015-2017 Mustang GT, adding more power and torque to the V8 model.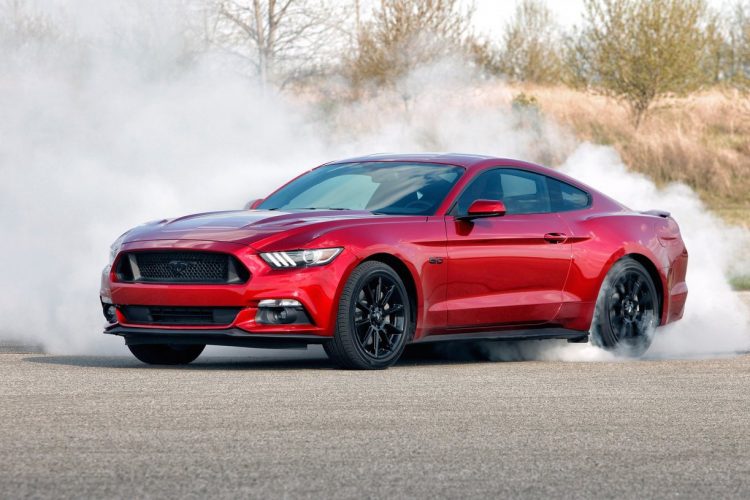 All three of the performance kits offered feature a software upgrade that increases the Mustang's throttle response, and further enable no-lift gear shifting.
The first kit, known as Power Pack 1, will be available for purchase next month at a price of $539. The addition of a new K&N air filter adds 9kW and 21Nm, for a power output of 334kW and 564Nm of torque.
Performance Pack number two will be made available in September this year for a price of $949, which takes the GT350's cold air intake with an increased 87mm throttle body, increasing power to 340kW and 574Nm.
The final pack injects a bit of Shelby into the mix, utilising a cold air intake and intake manifold for the largest of the three power increases, up to 351kW while the torque figure has been reduced back to 549Nm. Kit number three will be available in October this year at a price of $2395.
Unfortunately, these upgrades are slated for release in the US market only. Australian buyers will have to make do with the standard setup for now.