It seems that very few things in this world are free, and Ford knows this. The American manufacturer has announced it will share its patents with other carmakers relating to its electric vehicle technology, at a cost.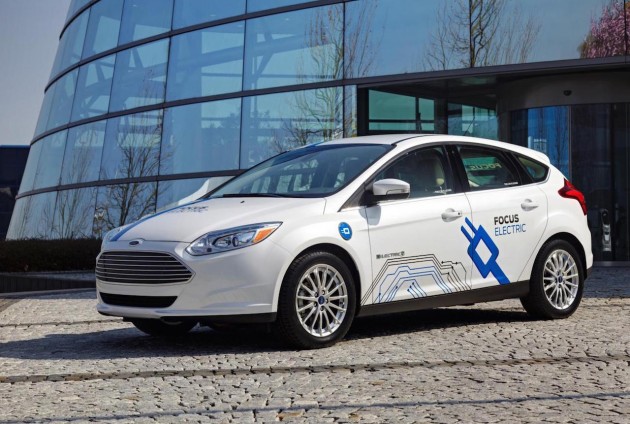 Ford is currently sitting on top of a pile of more than 650 EV patents, 400 of which were filed as recent as last year. In addition, the manufacturer claims that it has more than 1000 patents that are currently pending approval.
Interestingly, Tesla, whose EV research and development has made some seriously impressive leaps and bounds in the EV world in the past few years, shares its patents for free. Kevin Layden, director of Ford's Electrification programs, said,
"As an industry, we need to collaborate while we continue to challenge each other. By sharing ideas, companies can solve bigger challenges and help improve the industry."
If you're interested in picking up a patent, head over to Ford's technology commercialization and licensing office… just don't forget the chequebook. Ford doesn't currently offer an electric vehicle in Australia but it does offer some models overseas including the Focus Electric.