Ford has used the 2017 Consumer Electronics Show to make the surprise announcement that it will be adding hybrid versions of its Mustang, F-150 pickup and Transit as part of plans for 13 electrified vehicles before 2021.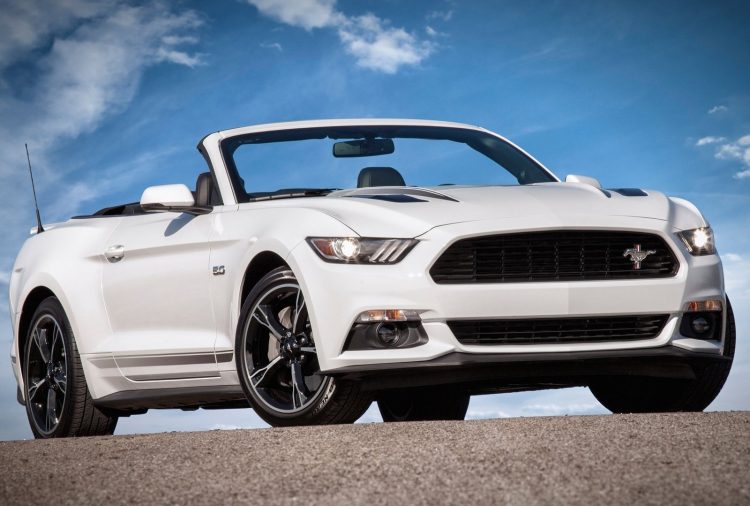 In addition, a fully-electric SUV is confirmed, with 480km of range, that will be built at the Flat Rock plant, Michigan, alongside Mustang and Lincoln Continental.
Other announcements include a hybrid version of the front-drive Transit Custom van for Europe in 2019, two hybrid police vehicles and the withdrawal of plans to invest US$1.6b into its Mexican plant, instead diverting $700m to a 'Manufacturing Innovation Centre' in Flat Rock. This comes after US president-elect Donald Trump has slated the automaker (as well as GM, others) for utilising Mexican factories and his intentions to abolish NAFTA.
A "high-volume autonomous vehicle" is planned for 2021 with ride sharing and ride hailing in mind, potentially precluding it from sales through dealerships. It will be hybrid-powered and only available in the USA to begin with.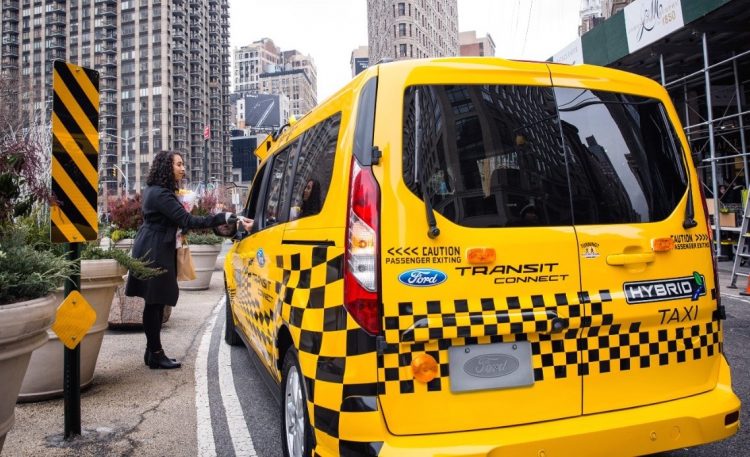 Powertrain details for the biggest two announcements (Mustang and F-150 hybrid) are scarce, other than to say the Mustang hybrid "will deliver V8 power and even more low-end torque". Ford says the F-150 hybrid will offer "powerful towing and payload capacity and operate as a mobile generator".
Although it's too early to speculate about other details of their powertrains, four-cylinder power is a safe bet for both cars considering the Mustang already has one and the latest F-150 utilises a lightweight aluminium structure. But considering they will take a less central role in powering the vehicles, they could be smaller than today's offerings.
We will bring you more CES highlights as they come to hand.