What was once the star of a 1968 blockbuster chase film was found rotting away in a small Mexican peninsula and has been restored back to its former glory.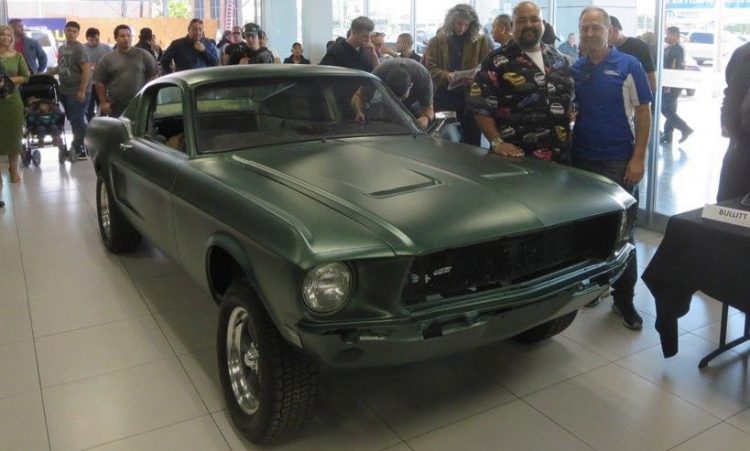 The iconic Ford Mustang's claim to fame is the 1968 film Bullit starring Steve McQueen in one of the most recognised and celebrated chase scenes of Hollywood history.
It is a Highland Green fastback coupe with five-spoke alloys that is oft replicated and also inspired several recent limited edition Mustangs by Ford.
According to a Fox News report, the actual car used in the film was found in Baja, California by Hugo Sanchez in a dilapidated state, almost beyond rescue.
A custom car shop named Mexicali restored it, luckily abandoning plans to turn it into an Eleanor replica – another iconic Mustang from Gone in 60 Seconds. It was discovered the VIN plate matches the one on the Mustang used in Bullit. This was verified via Marti Auto Works of Arizona, who have an extensive database of Fords built from 1967-2012.
Now Garcia's find has turned into quite the goldmine, with offers coming thick and fast, but he is holding onto this priceless gem for some time yet. Check out the original chase sequence in the video below.