Ford is reportedly preparing a dedicated Toyota Prius rival for market entry in the next couple of years, apparently codenamed the C240. It is expected to be offered in hybrid and plug-in hybrid form.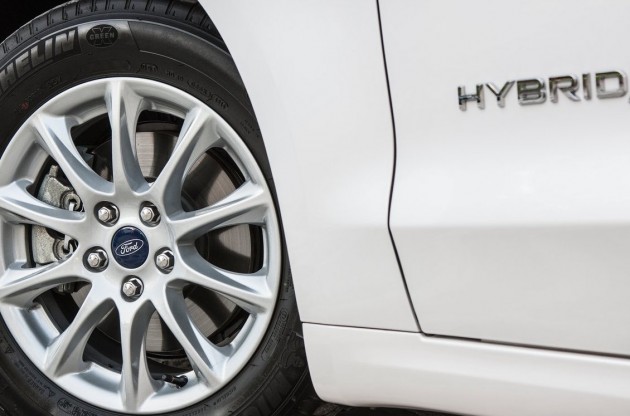 According to a recent Wall Street Journal report, Ford will launch a dedicated hybrid model in 2018. It isn't set to be based on any existing model, at least not on the same nameplate as any existing model. It will apparently be made at Ford's Mexican factory in Cuatitlan, which currently assembles the Focus and Lincoln MKZ.
Ford hasn't specifically announced plans for a dedicated fully electric vehicle at this stage, unlike cross-town arch-rival GM with its Bolt, but this could change by the end of the decade as the company has recently indicated it will expand electrification across its lineup.
The company stated in December it will roll out 13 electric and hybrid vehicles as part of a $4.5 billion investment, which also includes ride-sharing. The first part of this was the updated Ford Fusion Energi and Focus EV, with increased range, shown at the Detroit show in January. The new hybrid will potentially be part the second phase of Ford's plan.
Ford is no doubt exploring the idea of a dedicated EV model, but is typically risk averse and therefore late to the market with this type of thing. If Bolt and Tesla Model III are successful, Ford might have to re-evaluate its position – and priority – on the matter.