An absolute mint condition 1964 Porsche 356SC is going up for auction next week in Sydney. It's believed to be one of the most original examples in the country, and is expected to fetch more than $100,000.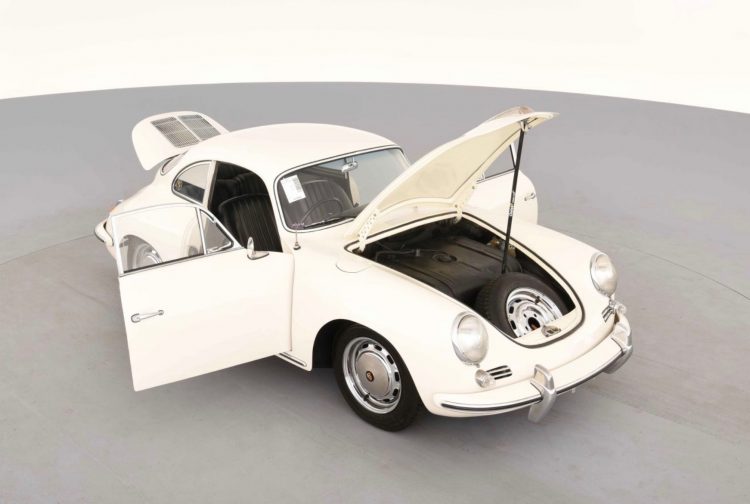 The exact build date isn't clear, according to the seller, with the description saying "circa 64". However, it does seem to be in outstanding condition, with just 11,729 miles showing on the odometer. That translates to just 19,000km.
It stands in Light Ivory white and features period steel wheels with traditional chrome hub caps. This is all contrasted with a black leather upholstery which also appears to have been barely used. Even the original steering wheel and dash trim looks to be in as-new condition.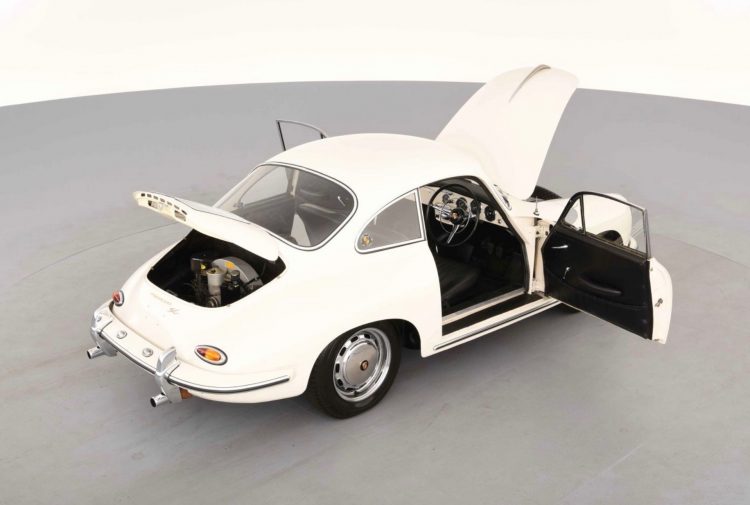 In the engine compartment, behind the rear axle, is a 1.6-litre single-carb petrol engine. Given that this is the 'SC' model, it means it comes with the high-tune motor which produced 71kW in its day. At the time this was Porsche's most powerful pushrod engine it had ever made for a road car. Power is sent through a four-speed manual transmission.
According to the description the car isn't currently registered, but we're sure it wouldn't take much to secure historic rego for road use. This is an extremely rare vehicle in Australia, and in right-hand drive. Let alone in this condition.
The 356SC will go up for auction on November 26 during the Pickles Sydney Luxury Vehicle Auction, starting at 6:30pm. Head over to the listing for more details.