This is one of those rare cool finds for sale that is actually affordable. It's a 1983 E28 BMW 528i Motorsport with a 3.5-litre straight six engine conversion. It's also got a five-speed manual transmission, LSD and a nice set of Alpina wheels.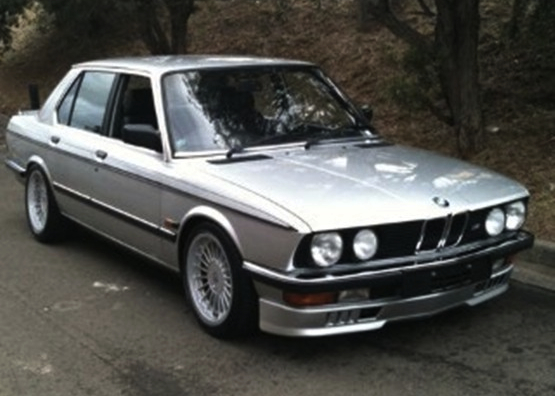 It's available now on carsales in NSW. The owner says the 3.5-litre engine has recently been rebuilt, but even then, the 528i only has 167,000km on the clock.
Other features include a rebuilt five-speed gearbox, new clutch, new Bilstein suspension, a limited-slip differential, neat stereo stereo with an amplifier and sub-woofer, and a freshened up interior with reconditioned front sports seats.
Topped off with a neat BMW Motorsport bodykit with traditionally subtle spoilers front and rear and 17-inch Aplina wheels, it would be a cool old-school run-around that's also capable of providing plenty of fun.
As mentioned the car is currently for sale on carsales and the owner is asking for just $7500. Not a bad price for a tidy slice of BMW heritage.
Head over to carsales to check out the full ad.