Ultra-rich Microsoft company founder Bill Gates has been known to have a bit of a liking for Porsches and fast cars. This 1979 Porsche 911 Turbo was previously owned by him, and is about to go up for auction.
At around the time he and Paul Allen founded Microsoft in 1975, Gates was famously caught speeding and driving unlicenced on three occasions, in a Porsche 911.
According to reports of the day, on one of the occasions, the bail out fine was $1000. Despite being just 21 years of age, Gates apparently pulled the cash from his wallet.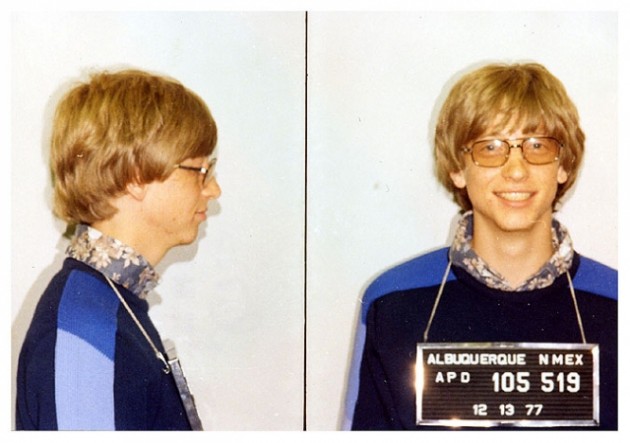 This 911 Turbo was bought further down the track. Gates eventually sold the supercar in the early 1990s. The car was then shipped over to Vienna, Austria, where it currently resides.
The current owner has since had some rebuilding done, including a fresh paint job and a reconditioned engine. As far as we know the car is still mostly standard, with no fitment of a Microsoft ECU or anything like that.
In its factory form, the 1979 Porsche 911 Turbo features a 3.3-litre turbocharged flat-six engine producing 220kW of power. The 1979 was the second generation of the first generation 911 Turbos, and can be distinguished by the large rear spoiler and intercooler mounted underneath.
This example will go up for auction at a Dorotheum auction event on June 6. It's expected to fetch up to 50,000 euros (approximately AU$64,907).