Fiat has increased its stake in Chrysler by 3.3 per cent, which takes the overall ownership to 68.49 per cent. The increase was made thanks to exercising an option which opened up for the Italian company.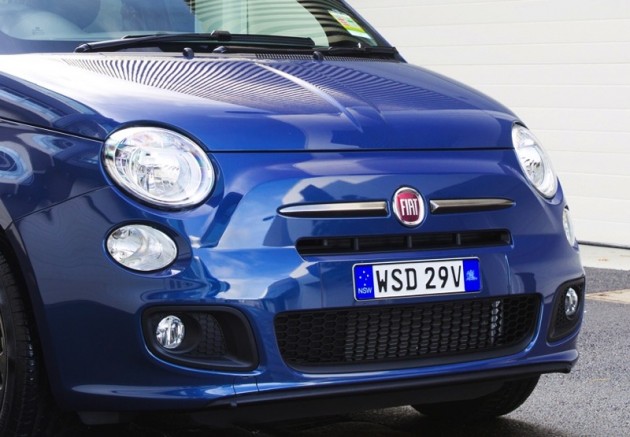 Fiat is planning to eventually take 100 per cent ownership of Chrysler by using future options that will open up. With merged companies, the group will be looking to take on the big guns in the industry, such as General Motors and Toyota.
Full control over the American carmaker would give Fiat further access to technology developments, as well as Chrysler's cash flow to make investments in all-new models for the future.
The next option will open up in July 2014, which will allow Fiat to acquire further stake, taking the total to 75 per cent.