The claims of an heir to the Fiat fortune are in disrepute after the man asserted he was kidnapped by a transgender sex worker.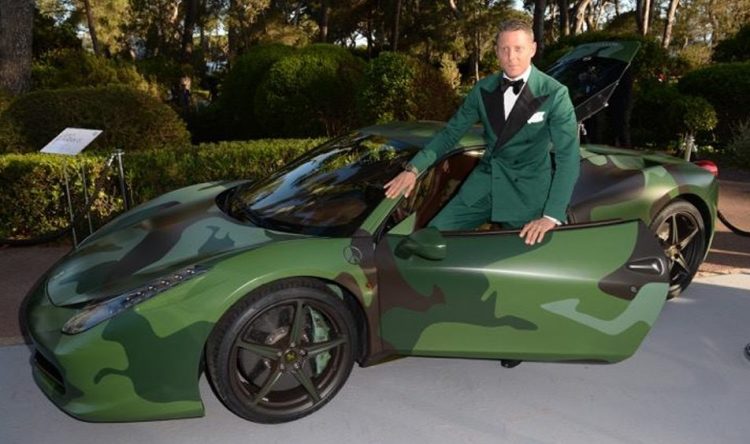 The man at the centre of the controversy, Lapo Elkann, is the great-great grandson of Giovanni Agnelli, the man that in 1899 founded Fabbrica Italiana Automobili Torino, also known as Fiat.
According to reports, 39-year old Lapo Elkann had spent around a week in New York City before contacting a member of his family, requesting the transfer of a US$10,000 ransom "to guarantee his safety", US officials reported said. A member of the Agnelli family apparently dropped off the ransom payment to police.
He now stands accused of a misdemeanour charge for falsely reporting his kidnapping, after investigators found Elkann outside a housing complex in Manhattan, with suspicions that he and his accomplice had been on a drug binge. The pair was taken in for questioning where authorities assert the ploy was discovered, and the misdemeanour charge was issued for falsifying an official police report.
Reports have begun circulating, including by New York Daily News, saying Elkann reportedly spent two days with the transsexual prostitute in New York City before calling his family to receive more money. He has made no public comment on the accusations so far, with his publicist Alessia Margiotta Broglio declining to comment.
In 2005, Elkann had a widely-publicised near-death drug overdose in an apartment in Turin. According to a report by The Guardian Elkann is currently worth billions thanks to ties in the Fiat empire.