Remember the days when motorsport winners would celebrate by doing a nice big set of donuts for the crowd? The FIA put a stop to that a few years ago due to safety concerns. The governing body for international motorsport has announced it is lifting the ban this year.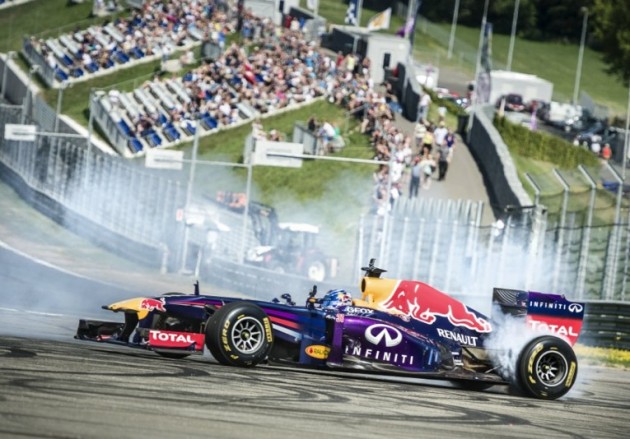 Before drivers get carried away though the FIA has put some rules and regulations in place, of course. Only the winner will be exempt from otherwise driving straight to parc ferme after a race. Winners will be given some time to "perform an act of celebration" before heading to the podium area.
They make it sound so sterile don't they? If drivers jeopardise or perform an act of celebration long enough to cause any delays to the ceremony process, they will be prosecuted, fined, shot or whatever it is the joy-killers want to do to them.
The new rules will be in place for this year's season, which means we could be about to see some interesting turbo V6 hybrid burnouts throughout the championship. Just remember folks, don't try this at home… do it on someone else's driveway.