Ferrari has reported its yearly global sales figures for 2015, with sales up 6 per cent compared with 2014. Popularity of V8 models increased, while demand for V12 models dropped.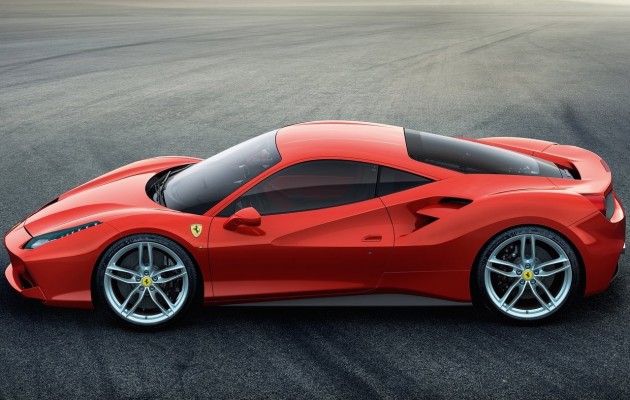 The Italian company said in a statement that V8-powered vehicle sales jumped 17 per cent in 2015, with big demand for new turbocharged models such as the California T and new 488 GTB (pictured). Meanwhile, sales of V12-equipped cars, the F12 and FF, dropped an alarming 24 per cent.
In total, Ferrari sold 7664 vehicles in 2015, up from 7255 units in 2014. This is an all-time high. Most sales came from Europe and the UAE, followed by the Americas, and Asia Pacific including Japan and Australia. Interestingly, greater China contributed the least sales.
As for the outlook, 2016 will be the first full year of independence from Fiat Chrysler Automobiles, and thus the company expects to post only a marginal increase in sales. The projected expectation from Ferrari is around 7900 vehicle sales.
Unlike other carmakers though Ferrari's aim isn't to sell sheer numbers. Instead, it wants to remain an exclusive company that builds fewer vehicles than the demand asks for. Company boss Sergio Marchionne recently said Ferrari may increase the target to around 9000 by 2019, but said the company will be "fine" as long as it sticks to its tradition and remains exclusive.
Despite the growing demand for SUVs, with even rival companies like Lamborghini and Bentley entering the popular segment, Ferrari isn't going to jump onto the trend any time soon. When questioned by analysts regarding a potential Ferrari SUV, Marchionne bluntly said, "You have to shoot me first" – pretty much shutting down the idea for the foreseeable future.