Fiat-Chrysler, the owner of Ferrari, announced it is planning a spinoff on the stock exchange for the Italian supercar manufacturer in the second or third quarter of 2015.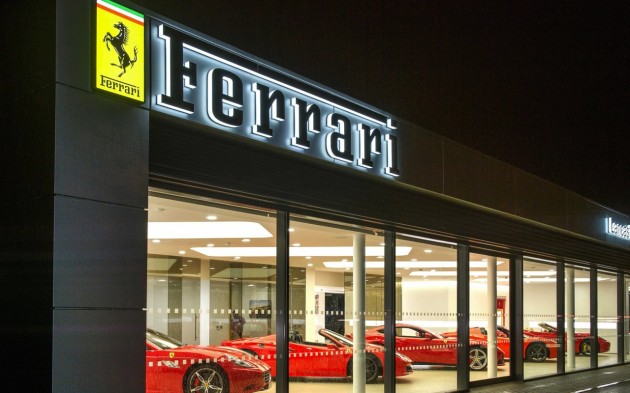 Fiat-Chrysler shares jumped more than 14 percent last Wednesday following the announcement that an initial public offering would be made for the Maranello-based manufacturer.
Group boss Sergio Marchionne said that the IPO could potentially increase Ferrari's capital by 20 percent, establish a new $2.5 billion convertible bond issue to aid cutting debt, and fund an ambitious new business model.
The announcement comes following the recent departure of Luca Cordero di Montezemolo, the much-loved and respected former president of 23 years. It is rumored that Montezemolo clashed with Fiat boss Sergio Marchionne over the new business plan being implemented for Ferrari. Montezemolo maintained the position that Ferrari should cap production at 7000 vehicles per year, with Marchionne arguing that Ferrari should increase this limit to further penetrate the market.
Following his departure, Montezemolo spoke of the future of Ferrari in a solemn tone: "Ferrari is now American… it is the end of an era."
Fiat Chrysler chairman John Elkann said in a public statement: "Coupled with the recent listing of FCA shares on the NYSE, the separation of Ferrari will preserve the cherished Italian heritage and unique position of the Ferrari business."
It's understood up to 10 per cent of the brand will go up for grabs in the IPO.