To mark the 60th anniversary of Ferrari's first ever Formula One win, the company is introducing the Ferrari 599 GTB 60F1 special edition. It's expected to be one of the last iterations of the 599 before the new model comes in in 2013.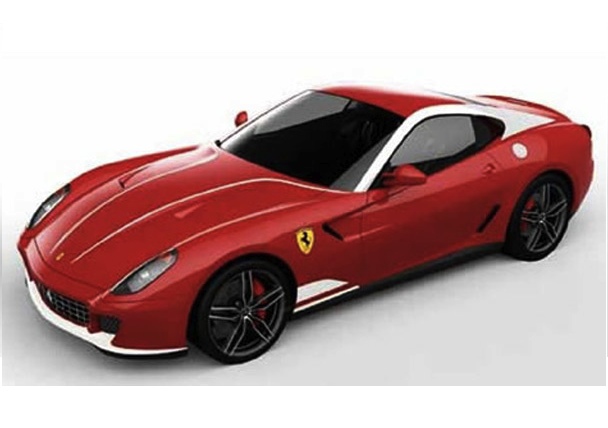 On July 14, 1951, Froilan Gonzalez drove a Ferrari 375 F1 car to Ferrari's first ever F1 win. Sixty years later, on July 10, 2011, Fernando Alonso drove the current Ferrari 150° Italia F1 car to the company's first win for the season. The Ferrari 599 GTB 60F1 edition will be available in three colour schemes resembling the colours of these two history-creating F1 cars.
The special edition is based on the 599 with the HGTE package. The package consists of a number of performance accessories which assist in track driving. including new springs and dampers. The 60F1 edition adds unique 20-inch alloy wheels, a retro aluminium fuel cap, and a two or three tone colour scheme depending on which F1 driver's car the owner would like to mimic.
Inside, the Ferrari 599 GTB 60F1 edition features Sabelt Euro-style seat belts and American-style Superfabric-covered Recaro bucket seats. There's also Alutex (metallic fibreglass-like material) glare-proof trimmings on the dash, as well as plenty of Alcantara throughout the rest of the cabin.
Deliveries of the Ferrari 599 GTB 60F1 will begin in 2012, but orders overseas are now being taken. We'll keep you updated in regards to a possible Australian lineup inclusion.