According to an Autocar report, Ferrari is readying a 521kW (700hp) 488 GTO as a race-inspired flagship for the twin-turbo V8 supercar.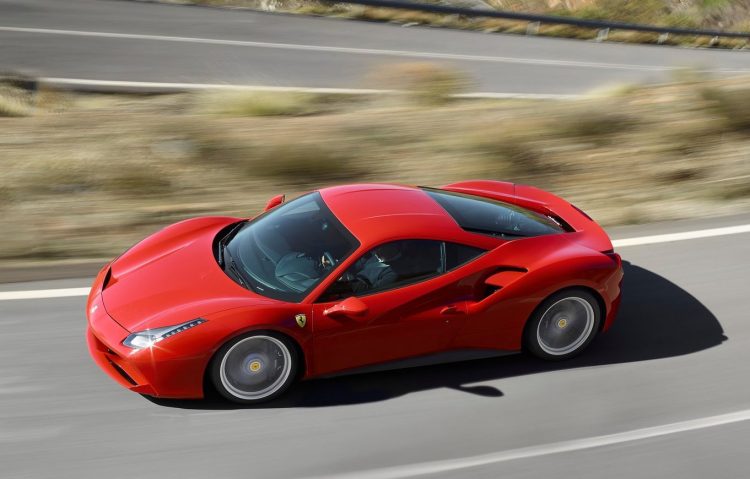 That's quite a climb from the 488 GTB and Spider's 493kW, with its 760Nm figure also expected to grow. This will come about, according to sources, via increased boost from the turbochargers and beefed up internals to cope with the added pressure.
The full-blown racing version, the 488 Challenge generates 500kW, with slip angle control, two extra 'mannetino' dials on the steering wheel for more precise setting adjustment of suspension and brakes, and a more aggro aero kit. It's unclear if the GTO will get all these modifications but it could undergo a weight reduction program to bring it under 1400kg (GTB 1446kg tare).
Rivals will include the upcoming Porsche 911 GT2 RS and McLaren 720S, the latter with a 530kW twin-turbo V8 and an advanced, all-new chassis. In other words, competition is bitter and fierce at this level.
Expect the car to be revealed next year, as a sucessor to the 9000rpm-plus 458 Speciale. The last GTO Ferrari introduced was the 599 GTO of 2011.