Even though Fast and Furious 6 hasn't actually hit cinemas yet, Universal Studios has just confirmed a seventh installment of the film franchise is in the making and will hit cinemas on July 11, 2014.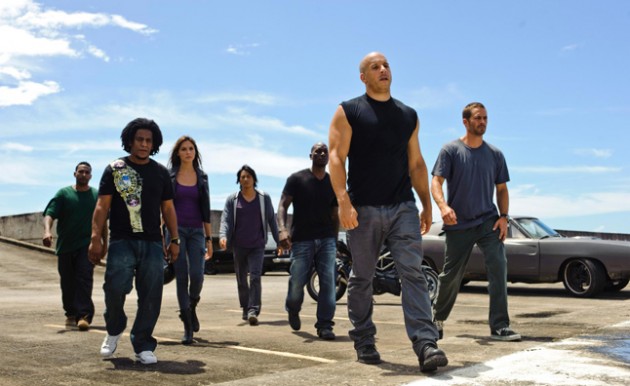 The news was revealed at a recent CinemaCon event in Las Vegas. Star character and producer Vin Diesel said at the event that "the next one, which is probably going to be the biggest one of all, is going to be in theaters on July 11, 2014".
As for Fast and Furious 6, it opens in the US on May 24 and will hit cinemas in Australia on June 6. Vin Diesel, Paul Walker, Michelle Rodrigues, and Dwayne Johnson will return as leading cast members, while a number of tantalizing cars will also be part of the plot.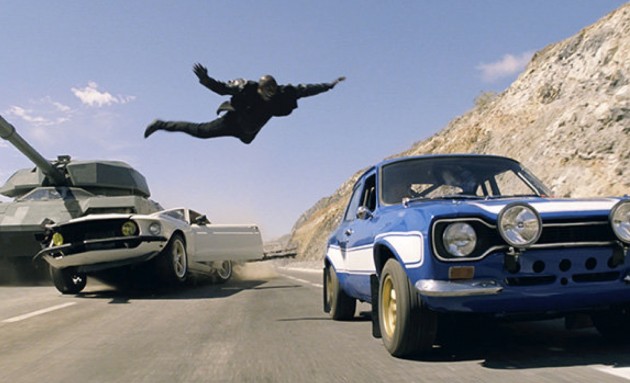 Judging by this latest news, number 6 is likely to build up to a cracker of an ending, of course, leaving many questions unanswered to lead into next year's seventh iteration.
Click play below for the latest Fast and Furious 6 trailer.