Formula One driver Sebastian Vettel has today announced he will leave Red Bull at the end of the 2014 season after spending 15 years on the company's pay roll. Daniel Ricciardo, currently the number two driver to Vettel, is set to become the highly-successful race team's new top dog, with Toro Rosso young gun Danii Kvyat filling Sebastian's vacant seat.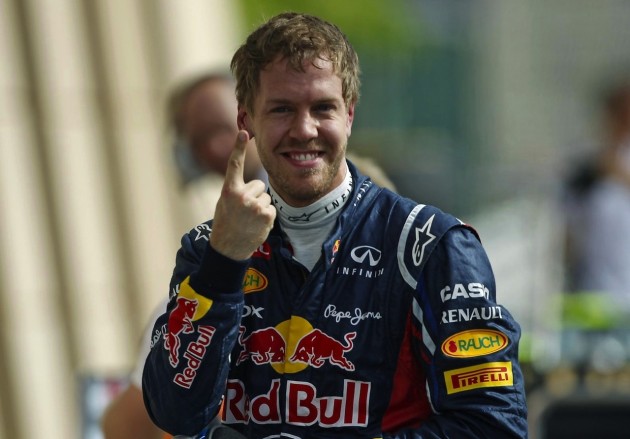 Although Ferrari is yet to comment it's believed that Vettel will sign with the Italian race team for next season, with current Ferrari driver Fernando Alonso rumoured to be talking with McLaren. If Alonso does move on, this would see Vettel join Finnish driver and 2007 Formula One world champion Kimi Raikkonen for the 2015 season.
Since joining Red Bull Vettel has gone on to win four Formula One titles, 39 races, and has achieved 45 pole positions from a total of 135 races – five races still remain in the 2014 season. His first win came in 2008 when racing for Toro Rosso. Despite being last year's champion, Vettel has failed to win a race this season. Teammate Daniel Ricciardo currently holds a 57-point lead over Vettel in the driver standings ahead of today's Japanese Grand Prix.
Red Bull has released a statement confirming Vettel's departure:
"Sebastian Vettel has advised us that he will be leaving Infiniti Red Bull Racing at the end of the 2014 season.

"We want to warmly thank Sebastian for the incredible role he has played at Infiniti Red Bull for the last six years.

"As we wish Sebastian well in the next stage of his career, we also look to the future with excitement, as the vacancy makes way for the next generation of Red Bull racers."