Toyota Australia is rumoured to be planning two all-new variants of the beloved HiLux, PerformanceDrive has heard, tipped to include a 'Rugged' variant and a luxury-focused model potentially called the Platinum or the SRX.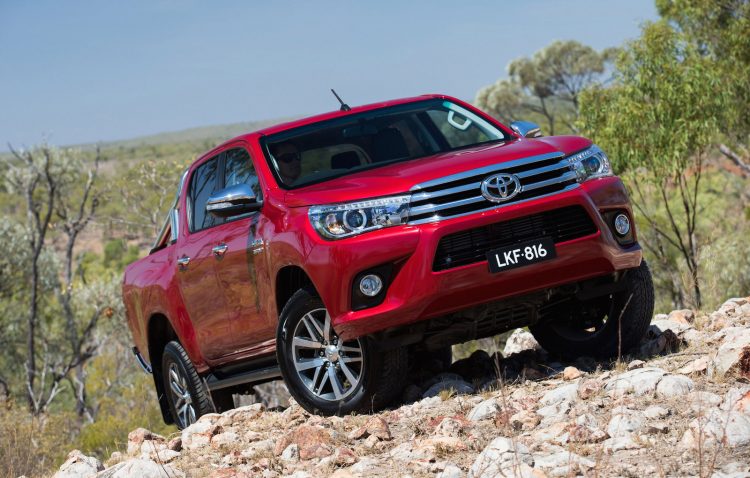 According to our sources, Toyota is looking to introduce two new variants to help fend off the increasingly popular Ford Ranger and its Wildtrak, and even premium models such as the Volkswagen Amarok V6 Ultimate and upcoming Mercedes-Benz X-Class.
As far as we know, one of the models is set to be called the Rugged, offering a distinct off-road personality. There's speak of a unique front end with an integrated bash bar inspired by the setup on the Tonka concept (below), a standard snorkel, LED light strip, and a black-highlighted bonnet for that rough and ready look.
Underneath it all, rumours say there will be an upgraded suspension package to help the HiLux venture further off road, while bespoke wheels wearing more serious tyres are also on the cards.
As for the luxury-oriented model, it's understood it could be called the Platinum or the SRX, and it's set to come with a unique front end as well. There's speak of perforated leather for the interior and other luxury highlights not featured on the existing SR5 flagship.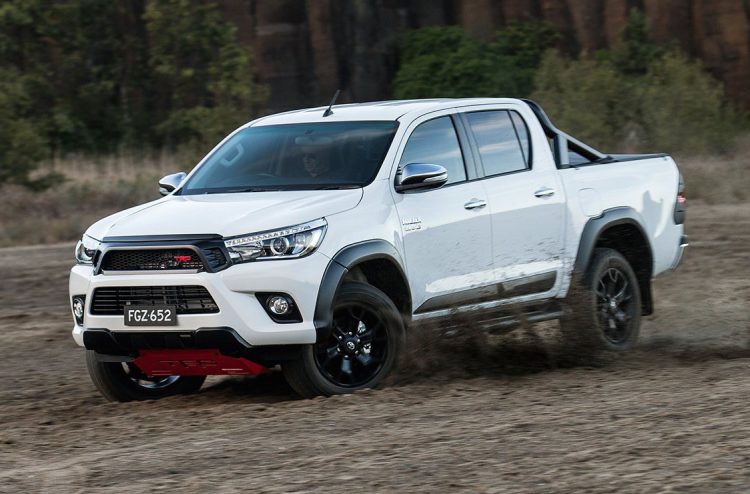 Toyota has just announced a new TRD accessories pack (above) for the HiLux. With that and these other two variants this year, the HiLux could soon become more appealing to a wider audience. Ford is catching up to HiLux sales with the Ranger – some months it overtakes it – so these new variants might be a good way to reinforce Australia's favourite ute.
Nothing is official just yet and at this stage it's unknown if there will be any changes to the existing powertrains. We'll have to wait for further confirmation and we'll keep you updated.