Volkswagen's ex-CEO, Prof. Dr. Martin Winterkorn, has told German lawmakers he was unaware of the existence of any defeat devices fitted to 11 million VW vehicles before late August, 2015.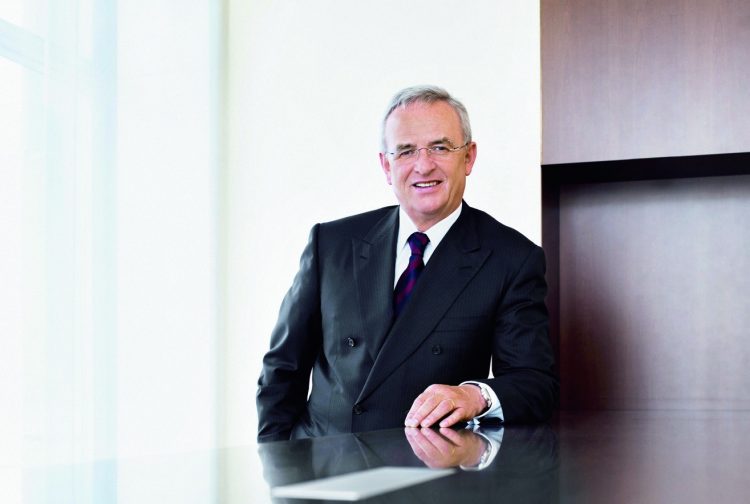 Winterkorn, who has since resigned from his position as CEO, stated it was "incomprehensible why I wasn't informed early and clearly," adding that he would have intervened earlier if he was aware. He said, "I would have prevented any type of deception or misleading of authorities."
These statements were taken from a parliamentary committee meeting in Berlin, sixteen months after he stepped down from the top spot at VW. He has maintained innocence in regard to early knowledge of the defeat devices, stating the VW executive board did not hear of the violations until late August, 2015. Company executives later alerted U.S. authorities in early September.
"That is not the case," Winterkorn replied when asked if he was aware of the defeat devices earlier than claimed. He declined to elaborate, citing ongoing investigation by German prosecutors.
His comments have come under fire from some, who mention specifically that Winterkorn was the type of CEO who paid immense attention to the minutia of details and goings-on at Volkswagen.
"It remains difficult to believe that such a dedicated engineer like Winterkorn wasn't aware what was going on," said Stefan Bratzel, an auto industry researcher at the University of Applied Sciences in Bergisch Gladbach, Germany. "And if he wasn't, he neglected his duties as supervisor."
Winterkorn has since rebuffed claims that he was aware of the defeat devices that ultimately led Volkswagen to billions of dollars in fines in the aftermath of the dieselgate scandal, adding that he is not a software engineer, and cannot control the actions of rogue engineers.
"What happened makes people furious – me too," said Winterkorn, 69. "I am deeply upset that we disappointed millions of our customers. For that I apologise."
"Everyone who knows me knows that I have always placed great value on quality," he said. "From the outside it's difficult to understand how something like this could happen at a company that is so focused on quality. Even I don't."
Volkswagen's ex-CEO has not made a public statement on the dieselgate scandal since September 22, 2015, where he filmed a clip stating he was "endlessly sorry", stepping down from his position the following day.