In a shock announcement, president-elect Donald Trump has confirmed Tesla CEO Elon Musk and Uber's CEO will join his administration's advisory team.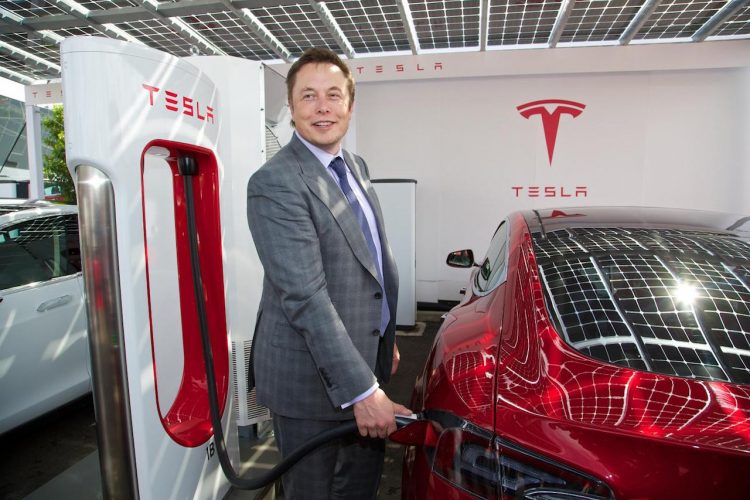 Trump's transition office announced on Wednesday that Elon Musk, alongside Uber CEO Travis Kalanick and Pepsi CEO Indra Nooyi, will become part of the new administration's strategic and policy forum, advising the 45th president of the United States.
While Elon Musk has stayed quiet on social media regarding the announcement, Uber's CEO Travis Kalanick said in a statement:
"I look forward to engaging with our incoming President and this group on issues that affect our riders, drivers and the 450+ cities where we operate."
The three newest additions to Trump's advisory team join thirteen existing members of the strategic and policy forum, who, according to Trump's transition team, will "meet with the president frequently to share their specific experience and knowledge as the president implements his economic agenda."
The list includes JP Morgan chief executive Jamie Dimon, Disney chief executive Bob Iger, and chief executive of IBM, Ginny Rometty. President-elect Trump issued the following statement:
"America has the most innovative and vibrant companies in the world, and the pioneering CEOs joining this Forum today are at the top of their fields. My Administration is going to work together with the private sector to improve the business climate and make it attractive for firms to create new jobs across the United States from Silicon Valley to the heartland."
Just two days ago we reported that Musk, alongside executives from Apple, Facebook, Google, Microsoft, Amazon and Intel, have been called to Trump Tower in Manhattan for a summit.
Both Elon Musk and Travis Kalanick have in the past been critical of Donald Trump. Tesla and Space X CEO Elon Musk told CNBC back in November that: "He [Trump] doesn't seem to have the sort of character that reflects well on the United States," adding, "I think a bit strongly that [he] is probably not the right guy."
Travis Kalanick was even more scathing, telling an audience of students: "Oh my god, Donald Trump's gonna win. I'm going to move to China if Donald Trump wins."