The 2016 Australian election result is less than a week away. One area which hasn't received much coverage is the automotive industry, and its component supplier sectors. Could this be because the public by-and-large accepts that it's doomed?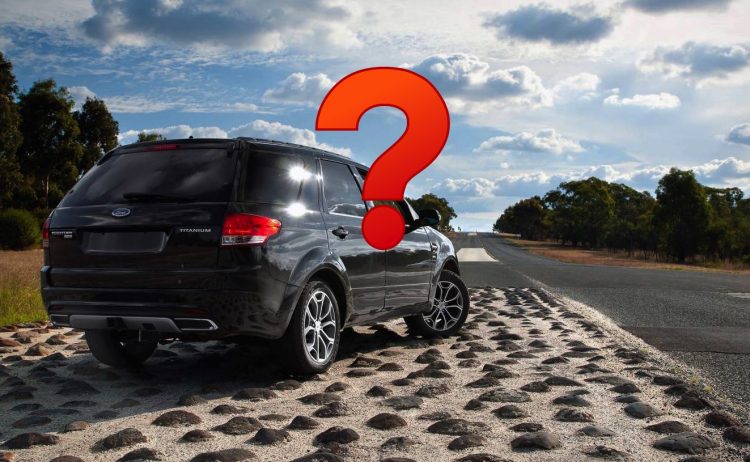 Although Ford, Holden and Toyota have all committed to closing down their local factories in the next 18 months, the industry still employs hundreds of thousands of people; including the large number of component companies which hang in the balance. Even though many of these jobs are soon to go, it's worth remembering at this very moment we still have an active, alive car industry – grim prognosis notwithstanding.
If you look at the quality and competitiveness of a latest Commodore, Falcon or Camry, you don't get a vibe of impending mortality. All are still competitive in their fields, with the majority of locally built Camrys still sent overseas. Holden still exports a large quantity of engines for use by GM's overseas subsidiaries too.
These dire circumstances have also forced many component suppliers to squeeze every ounce of Aussie inventiveness and ingenuity they can to win overseas supply contracts in a bid for survival. Some are even defying the trend and succeeding. Seat maker Futuris is projected to grow to $1 billion revenue by 2018 due to expanding overseas to supply for clients such as Tesla.
Even in the twilight hours of the industry, we are moving into advanced materials like the carbon fibre parts of Quickstep and Carbon Revolution, as featured in the Shelby GT350 Mustang, Ford GT supercar, and potentially soon, GM cars. UNSW's Sunswift and theoretical (at this stage) EVX Immortus solar cars show there is a strong desire by many Australians for an innovative car-building future in Australia.
A pilot program where a fleet of electric Holden VE Commodores were tested, some with innovative 'Axiflux' electric motors, never saw the light of day after funding was cut.
In the events leading up to Holden announcing its withdrawal, which was seen as a pivotal 'point-of no-return' moment by many, prominent media outlets had successfully drummed up public outrage about government funding to automakers, overlooking the ROI and flow-on into the community. As such, a $500 million assistance package was withdrawn from Holden, meaning the 2017-2022 Commodore and Cruze were cancelled from local manufacture.
Almost every nation, which participates in the car building industry, relies on government funding to some degree. Granted, we aren't protected by the same import tariffs as some of the giants like China, but UK's automotive sector saved itself from the brink of oblivion by shifting emphasis into premium, value-added products with higher profit margins – even with a conservative government.
This election, automotive investment by government still seems like a taboo subject. Both major parties have plans around manufacturing submarines in SA, as a response to the public wanting it here instead of overseas. Labor has announced a $59 million package predominantly for supplier diversification, much like what Futuris and Carbon Revolution have been striving for. While significant, it pales compared to investment in the past. Liberal says its 'Ideas Boom' innovation and Science Agenda will encourage start-ups in all industries, including benefits for investors. And the Greens want to see Australia adopt government incentives for electric vehicles, much like other parts of the world.
Whatever happens, Australia may well find other ways to thrive without an automotive industry, but if the idea of a car ever being manufactured here matters, or the prospect of continuing to manufacture advanced vehicle parts is important to you, then write to your local member asking questions.
Our automotive industry will probably never be what it once was, but only public support could possibly encourage start-ups like Ethan Motors to have a go – just as ambivalence is what caused us to get where we are today. The advent of 3D printing, as seen by Local Motors, could also yield some opportunities as well.
If this issue is something you consider important, then we as a nation only have a few days to bring it back into mainstream conversation.
Some of you may ask; 'What is the point when Ford, Holden and Toyota aren't going to change their minds?' Maybe not, but by making this an important national issue before they go, it shows the government that an automotive industry is important to many Australians.
Your vote could mean the difference between a faint chance of future resurgence and the garden being completely salted for good.
We'd love to hear what you think. Feel free to give us your thoughts in the comments section below.