Once Holden and Toyota shutter their Australian production facilities this coming August and October, the Australian-built motorcar is dead, taking with it tens of thousands of jobs in the component sector. Australia will be the first developed country in the world with the capacity to build cars to essentially shut down its industry. But amid all the doom and gloom, are things really as bad as they seem? Will there ever be another Australian car?
Two big-time proposals to save the factories never got off the ground, as they were contingent on government funding – the cessation of which is cited as one of the main factors behind Holden and Toyota's exit. Guido Dumarey wanted to continue building Holden's Zeta-based cars with updated mechanicals, while Ethan Automotive promised a rear-drive sedan and SUV in 2018, but have gone AWOL and disappeared since making those announcements. Chinese and Indian companies were also rumoured to have considered taking over the plants but ultimately didn't go ahead.
When Holden and Toyota shut their factories, many component suppliers that rely on those companies to exist, such as Denso, will also shut up local outposts. Even burgeoning suppliers such as seat maker Futuris has shifted its base overseas to move to where the growth is. Others are pitching to Thai-based companies for development opportunities. Diversification is key to survival, with famous engineering company Orbital – who developed the fuel system for the Eco-LPI Ford Falcons – branching out to engines for UAVs or drones.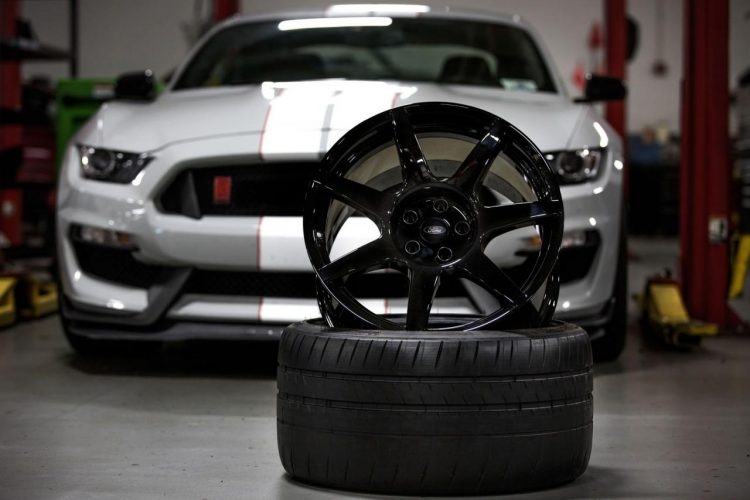 However, a handful of component suppliers and companies have defiantly stood firm and evolved in the face of death. Geelong's Carbon Revolution and Quickstep are now thriving, with carbon-fibre manufacturing capability with the help of Deakin University and some small government grants, plus investment from Ford.
TomCar still makes a range of innovative ATVs in Melbourne, powered by petrol, diesel and electricity. They are largely popular but are not road-registered vehicles and thus not subject to the major R&D headache of crash testing. They also make vehicles suitable for use in the mines.
Nissan operates an aluminium casting plant in Dandenong, Victoria, for parts such as transmission shells and bullbars and will continue to do so beyond 2020. Companies like Abcor and ARB continue to produce bullbars for cars like the Toyota HiLux and trucks at a healthy rate.
Speaking of trucks, many people aren't aware we have truck factories in Australia. Kenworth, Mack and Volvo assembly in Australia accounted for over 3000 units last year, with no sign of stopping on the horizon.
The aftermarket sector is as healthy as ever, with many engine building and chassis tuning specialists to cater to Australia's enormous car enthusiast market as well. Our Summernats 30 coverage is testament to that.
While Ford, Holden and Toyota won't be building cars here anymore, all three will be retaining design and engineering centres, with Ford's in particular undergoing significant expansion. Many cars destined for developing countries have already been engineered here and our local outposts play significant roles in the development of now-burgeoning dual-cab pickups. This means design and development expertise will remain on our soil, in addition to autonomous vehicle research.
So there is a snapshot of the skeletal remains. Can enough of it be pieced together to make a new car?
Starting a new car company and developing a car is an extremely costly endeavour. Much of that expense can be attributed to extensive crash testing, emissions compliance and things like stability control calibration.
Another factor is tariffs, which have all but been eliminated from imported vehicles. Most car-manufacturing nations impose import duties on foreign cars to protect domestic market share. Australia is typically part of free-trade agreements that are more advantageous to the other side. For example, despite having an FTA with Thailand, their cars land here with almost no tax slapped on, while a Thai-bound Ford Territory incurred over 50 per cent of additional tax, making it almost unsellable.
The current government has made it clear it does not support large scale co-investment in the automotive industry. Other nations cite the ROI that flows back through the community to justify theirs. To encourage an attempt at starting a car company, a radical ideological departure would be required, as well as making government and fleet purchases of local vehicles mandatory. Legislation that mitigates development costs such as crash and emissions testing for a new local upstart could inspire entrepeneurs, including low-volume sports car manufacturers. Bodies such as the FCAI could be re-purposed to carry out crash and emissions testing, while a CSIRO-type body could serve as a brains trust and research hub.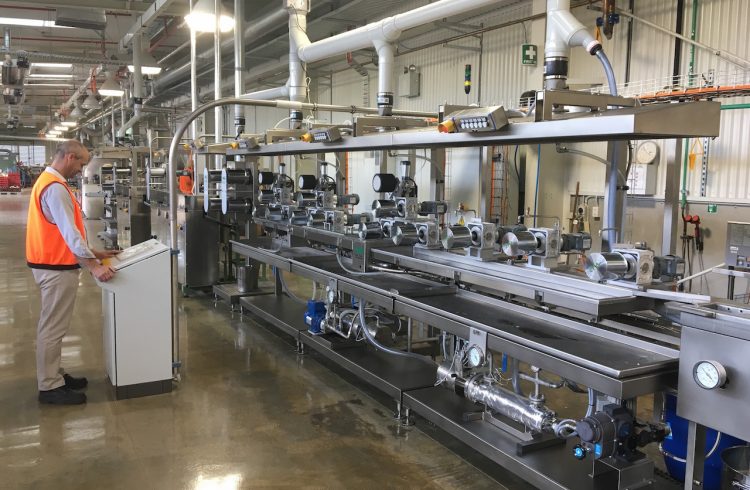 Otherwise the only avenue is private capital, which involves convincing your Palmers or Rineharts to part with their coveted wealth to fund your crazy automotive ambition.
The United Kingdom's formerly-moribund automotive industry now thrives (even as Brexit looms) as the majority of cars produced are desirable, prestige vehicles. Australia has the heritage and capability of following suit, with premium, value-added vehicles the only hope of finding success overseas.
Competing on cost is not possible here, or overseas in the era of globalisation. For the shrewdest of minds, there are pockets of opportunity in developing markets such as India and South America, if the product is the inherent flexibility to adapt to unique markets.
Some companies, such as Braap motorcycles, do design and R&D work in Australia and contract assembly to China. This approach could work for low margin products such as small cars, with premium flagships assembled in Australia.
The era of high volume car factories is over now. Lean manufacturing techniques such as Gordon Murray's iStream (below) make much more sense and eliminates many of the costs associated. It also gives the flexibility required to cater to an ever-fragmenting market. Modularity and the ability to adapt is key. Not being hamstrung by a large multinational parent would no doubt be advantageous as well.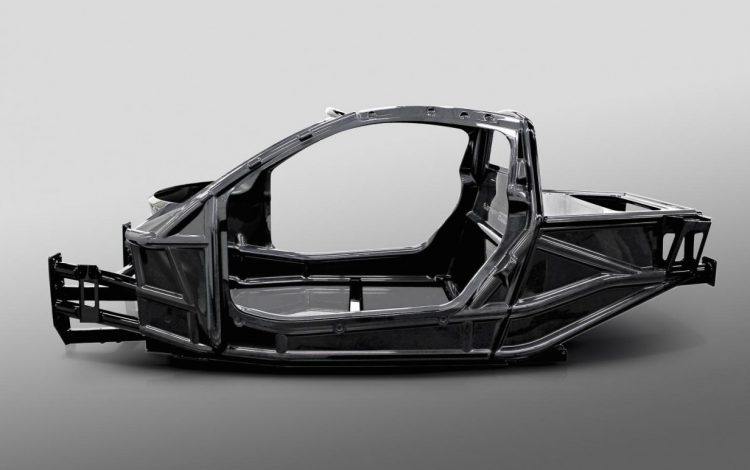 The biggest revolution would have to be 3D printing. Many manufacturers are using this in the prototype process of car development, but companies such as Local Motors have 3D printed an entire working car body, showing what is possible. This eliminates the need for a component supply chain too. This is almost at a level now where it is suitable for mass production. Same with carbon fibre, which we now have the capability to manufacture. To get a foothold in the market, a new player would need to take big, pioneering steps. A carbon monocoque premium sedan or SUV would just about be the level of innovation required.
Rare Spares continues to make reproduction parts for old cars to cater to the huge enthusiast market. With cars like the Singer Porsche, Mini Remastered and Eagle Jaguar E-Types, how about a similarly remastered XC Cobra or Torana XU-1 built from scratch, only better than it left the factory?
Or maybe we should create new icons, with only a passing nod to the past, but free from the constraints of foreign ownership. They should cater to existing enthusiasts, be suitable for police duty and be something that the aftermarket and enthusiast crowd can get excited about. And, of course, there needs to be a ute variant.
Australians are a funny bunch. Cultural cringe contributed to the state of affairs we see now, but that is countered by a love of the underdog. A new upstart in a post-2017 world could tap into the latter to gain momentum. If enough of that momentum gets to Canberra, legislation changes could help cement its success.
The world is changing and many people accept that car manufacturing is old hat; that we should concentrate on new industries and opportunities instead. That, in a global market we should forget about trying to compete with tangible goods and focus on services. And maybe they're right.
But this is Australia, so we'd be very surprised if someone doesn't at least have a go – regardless of what happens market- or legislation-wise. If you're one of those people with just such an impossible dream, you are insane and I wish you every success.