The SUV's success story is still in full swing and probably isn't quite near reaching its peak. SUV sales in Australia repeatedly set new benchmarks, especially in the mid-size class.
Previously, 'four wheel drives' were off-road-capable wagons, with live axles all round, generally a ladder frame construction underneath, and less refinement than a conventional sedan or wagon. The term 'Sport Utility Vehicle' originated in the USA to give these vehicles special tax and emissions exemptions, classing them as work vehicles. This gave birth to extremely gargantuan vehicles like the 5.7-metre, 3.4-tonne Ford Excursion.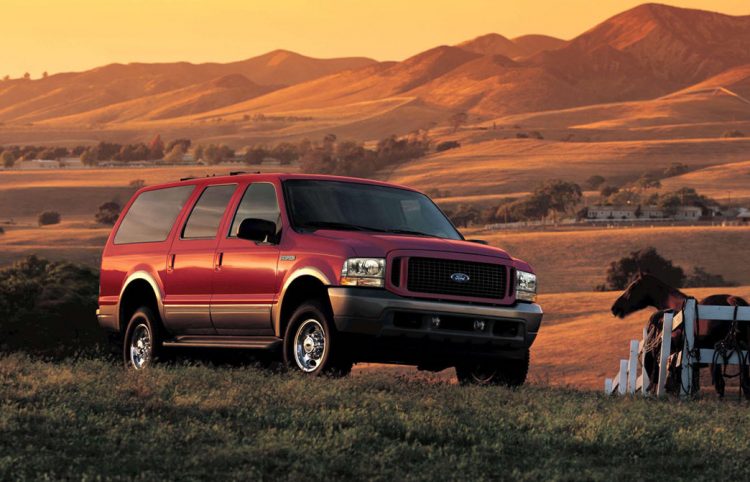 The advent of the 'crossover' at the start of the century combined the desirable attributes of SUVs, such as taller ride height and seating position, plus the tough, aspirational appearance with the more civilised manners of a monocoque chassis and independent suspension. Examples of this include the Ford Everest, Toyota Kluger and wildly popular Mazda CX-5.
New crossover segments are splintering each year, with medium, large and small SUVs all generating high levels of profit for all brands and new trends emerging. Many medium SUV entrants are starting to sprout seven seats, too, such as the Nissan X-Trail, Mitsubishi Outlander, Honda CR-V and a potential Mazda CX-5 on the horizon. SUV coupes are now a thing, thanks to the BMW X6 and Mercedes-Benz GLE Coupe. Those luxury marques are replicating this formula in every conceivable size and market segment. Soon coupe-SUVs will filter downstream, with overseas examples like the Mazda CX-4 giving us a hint.
Bolder designs such as the Nissan Juke and Toyota C-HR are starting to take off, with a rival from Hyundai (Kona) and Kia expected soon. Ford is considering ST and RS versions of the Escape and Edge, while a Hyundai Tucson N is under serious consideration as well.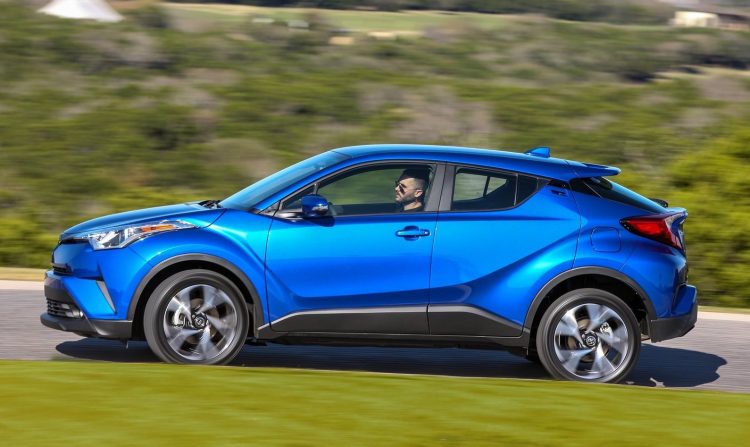 It is now at the point where any new carmaker looking to get established will inevitably start with an SUV, and the established set have to think long and hard about signing off a non-SUV. 2017 may be the year where the SUV overtakes passenger car sales in Australia, with only the C-segment holding steady.
They have become symbols of success, the default family car even when a daggier MPV is eminently more practical and useful. Also, with more SUVs littering parking lots as each day goes by, there are tall obstacles that block the view from a lower, more conventional car – a problem which can be abated by joining the club.
By now, we're sure you get the picture. SUVs are all dominating and that's not likely to change in the immediate future. Is there anything that could possibly stop this trend or see it wane in the future? Well, there is one possibility. Two technologies most car companies are working on are electrification and autonomous driving capability.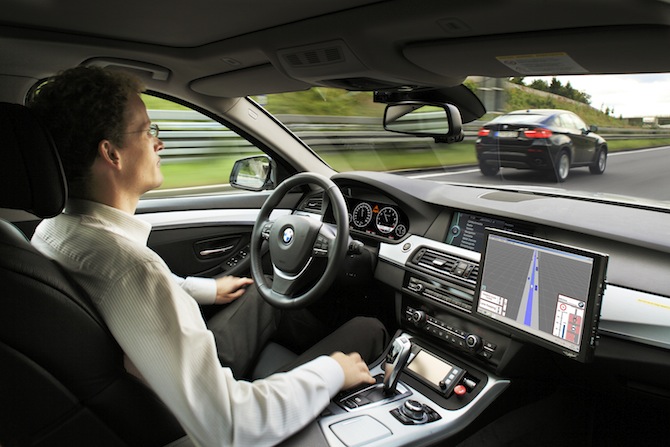 There is plenty of disagreement as to when full autonomy will be available, with claims ranging anywhere from five to fifteen years, and some saying never. Most agree, though, that it is inevitable and when it hits, it will change the automotive landscape forever.
A big part of this transformation could see the use of ride-sharing increase and the ownership of cars decrease. If you can just summon a car to drive itself to where you are, then take you wherever you need to go, regardless of what state of inebriation or health you're in, the need to own a car or even get your license quickly evaporates.
If car ownership rates were to subsequently decline, the need to make a statement, or see over other Toorak tractors suddenly fades away. The car just becomes a utilitarian pod, which gets you to and from places, all by itself. It can see over obstacles itself and doesn't need you. As mentioned in our Top 10 ways people could move in the future feature, airborne ride hailing is under development, with Uber and Airbus working hard on making this happen.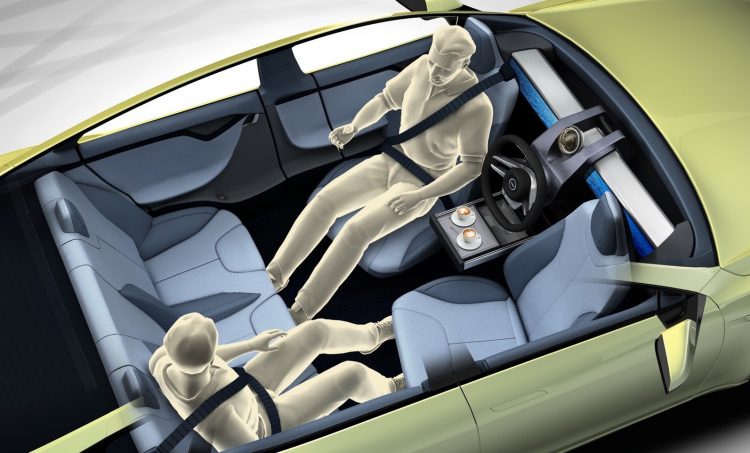 One aspect of society that hasn't proven to be a fad is social media. If this prediction about car and SUV ownership comes to pass, people will have to find new ways to express themselves via this increasingly pervasive medium.
Do you think autonomous cars could spell the end of the Sport Utility Vehicle? Or do you think it's here to stay, until it eventually consumes the entire market? Tell us what you think below.