You know the automotive world is entering an all-new era when a vacuum cleaner specialist aims to produce a new car. Yep, Dyson is moving ahead with plans to build an all-new electric vehicle, and has confirmed it will manufacture it in a new facility in Singapore.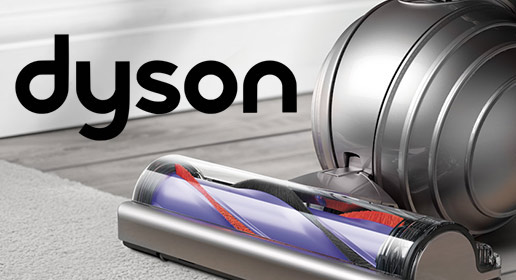 Dyson announced that it is building a dedicated facility in Singapore to manufacture the new vehicle, and the factory is set to be complete by 2020. This is all part of a £2.5 billion investment to jump into the automotive sector.
The reason for Singapore is said to be because Dyson already has a strong presence in the region, with around 1100 employees building the electric motors for its vacuum cleaners. CEO James Rowan reportedly sent out a letter to employees, saying:
"Singapore has a comparatively high cost base, but also great technology expertise and focus. It is therefore the right place to make high-quality technology-loaded machines, and the right place to make our electric vehicle."
Dyson recently acquired a testing facility in Wiltshire; the Hullavington Airfield, which has been transformed to include a high-speed strip, circuits, and even off-road tracks. This leads many to believe Dyson is working on not just a one-off vehicle, but it might be considering diving into a range of market segments, such as SUVs.
Its first car is set to arrive by 2021 and will be an all-electric, futuristic yet practical model. Production will apparently be around 10,000 units. It's not expected to be a sports car but more an intelligent and sophisticated luxury car, with a price tag to match.