Some images of the upcoming Amoritz GT DR7-based DoniRosset supercar have been revealed. The car was previously named the GT DR7, but it has since changed to DoniRosset.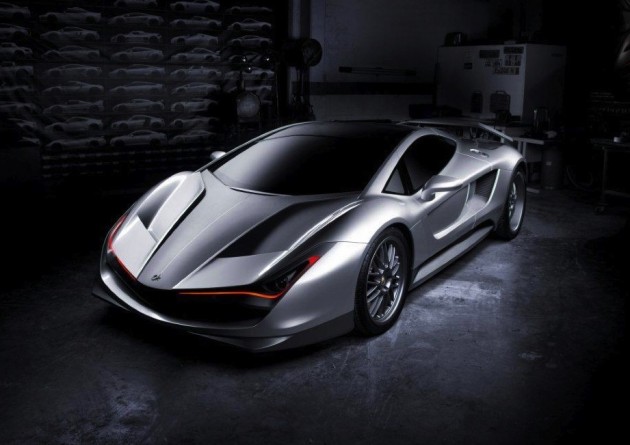 The DoniRosset project started in 2008. William Denis Rosset simply wanted to build a car for his father, Donino Rosset. After working with Amoritz GT over the years, the pair have come up with a rather striking design.
It looks a little like a Lamborghini Gallardo from some angles, with a very sharp and low pointed nose. There's also loads of cutouts in the body to let air in and out of various components underneath.
Sitting nestled in the back is an 8.4-litre V10 engine borrowed from the Dodge Viper. The engine features a twin-turbo setup, and has been tuned to run on ethanol.
Overall power output is an estimated, and colossal, 1007hp (751kW). The mighty engine is matched up to a Mendeola six-speed sequential transmission.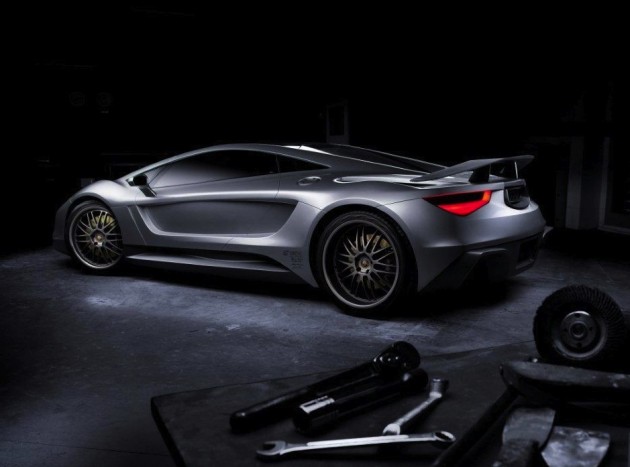 Inside, it's all supercar. Most of the cabin is shelled by glass, with a sweep-over glass roof that runs from the bottom of the windscreen to the base of the rear window. The cockpit is laid out like a McLaren F1 as well, with a central driving position and two 'wing men' sitting either side.
The plan was to produce the car as a one-off special, but after William Denis Rosset showed his friends some of the prototype designs, deposits were soon taken. Now the company plans to produce around 50 of these very special supercars.
The Amoritz GT DoniRosset will go down as Brazil's first ever supercar.