Although there is said to be internal debate at Toyota about continuing the GS line, its lineage can be traced back to the 1990s, where it amassed quite a following.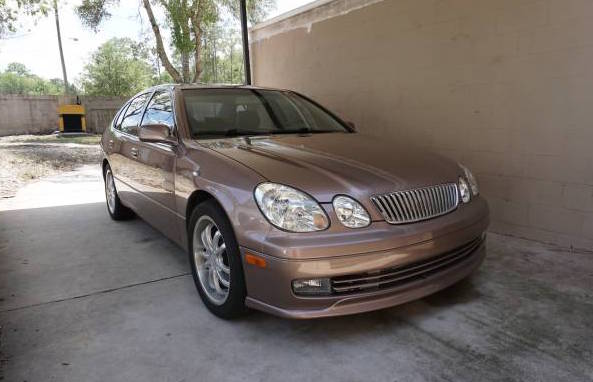 The Toyota Aristo, as it was domestically known in Toyota form, was a technology-packed BMW 5 Series combatant with the vaunted 2JZ 3.0-litre inline six. Two generations on, it is now sold in Japan as a Lexus and gets by courtesy of Toyota's silken 2GR FSE V6, rather than six in a row.
The 2JZ is known as a very stout motor, with the stock forged internals said to be good for 600hp (447kW) out of the box with bolt-on upgrades. This example has been treated to the 2JZ GTE from the Supra Turbo, but makes 850hp (633kW), with a bottom end capable of handling 1300hp (969kW), according to the Craiglist ad.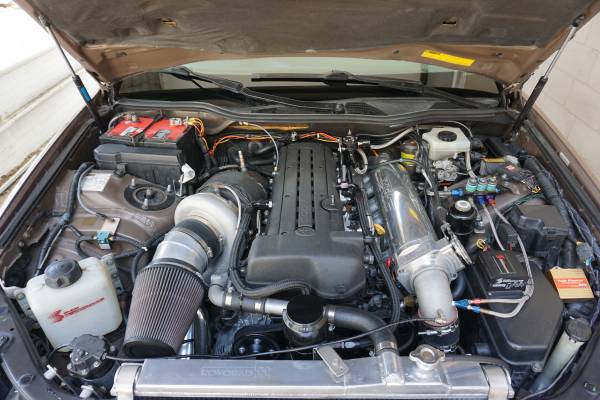 This power is sent through a TH350 four-speed automatic normally found in the likes of GM's Holden Commodore and terminates at a 3.76 TRD diff.
The car has been kept mostly stock in terms of appearance, for that sleeper effect. The addition of an aftermarket tachometer and B&M shifter inside are somewhat of a giveaway though.
Check out the pics below. The buyers is asking US$40,000 for the beast.