Although two Australian contenders for the first solar-powered passenger cars, the UNSW Sunswift team and EVX Immortus have stated their intention to bring this technology to life, a Chinese company has shown four passenger concepts with new solar technology.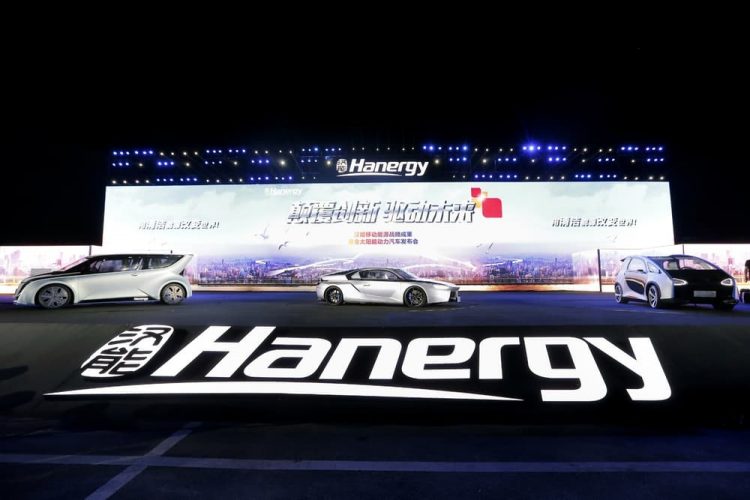 Hanergy is citing advancements in photovoltaic cell technology, including ultrasonic cleaning technology and the ability to collect 10kWh from five to six hours of sunlight, thanks to a 31.6-percent conversion rate.
The four concepts are the Solar 0, Solar A, Solar R and Solar L. They are all plug-in electric cars with solar as a secondary power source. All cars are said to have a combined plug-in/solar range of 350km.
Solar 0 is a small city hatch with ride-sharing in mind. It has panels spanning from the rear to the bonnet. The windscreen also incorporates solar panels. Solar A has panels which expand over the rooftop for optimal charging, while Solar R is a sporty coupe.
The most aerodynamically-optimised is the Solar L with its teardrop shape, inverted windscreen and tapered tail. It appears like an MPV and is six metres long.
The company also believes its patented cells have applications in areas as widespread as aviation and phone charging to create a cleaner, greener Earth.