Cadillac is apparently planning a smaller SUV than the XT5, expected to wear the 'XT3' moniker when it lobs mid next-year.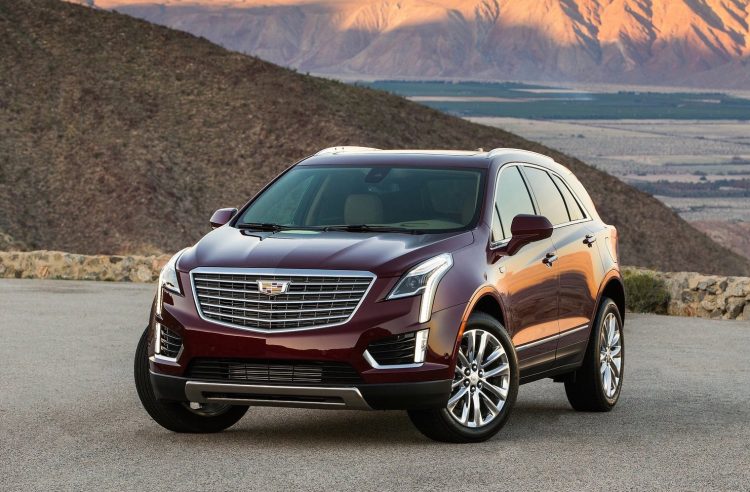 Company president Johan de Nysschen confirmed the news in a recent Detroit News report, where he conceded the company isn't presently doing all it can to cater for shifting market tastes.
"The core part of our volume lineup is in the market that's contracting while we are unable, as good as XT5 and Escalade are, we are unable to fully exploit the updraft that's taking place in the other half of the market."
Apparently the new SUV will be gunning for volume of between 25-30,000 units per annum at the Fairfax Assembly plant in Kansas City.
At the moment, the General Motors-owned luxury brand only has the truck-based Escalade, and the XT5 (pictured) that rivals the Audi Q5, BMW X3 and Mercedes-Benz GLC.
An XT3 could utilise the same platform as the Holden/Chevrolet Trax and Buick Encore/Opel Mokka X, to target the likes of Audi Q3 and BMW X1.
In addition to a smaller SUV, Cadillac is said to be looking at an XT7 to bridge the gap between XT5 and Escalade at the upper end of the SUV market.