Bugatti only planned on making 300 examples of the record-breaking Bugatti Veyron 16.4, and if you've just about saved up the $1 million-plus needed to buy one, unfornately, you're too late, the last one has just been sold.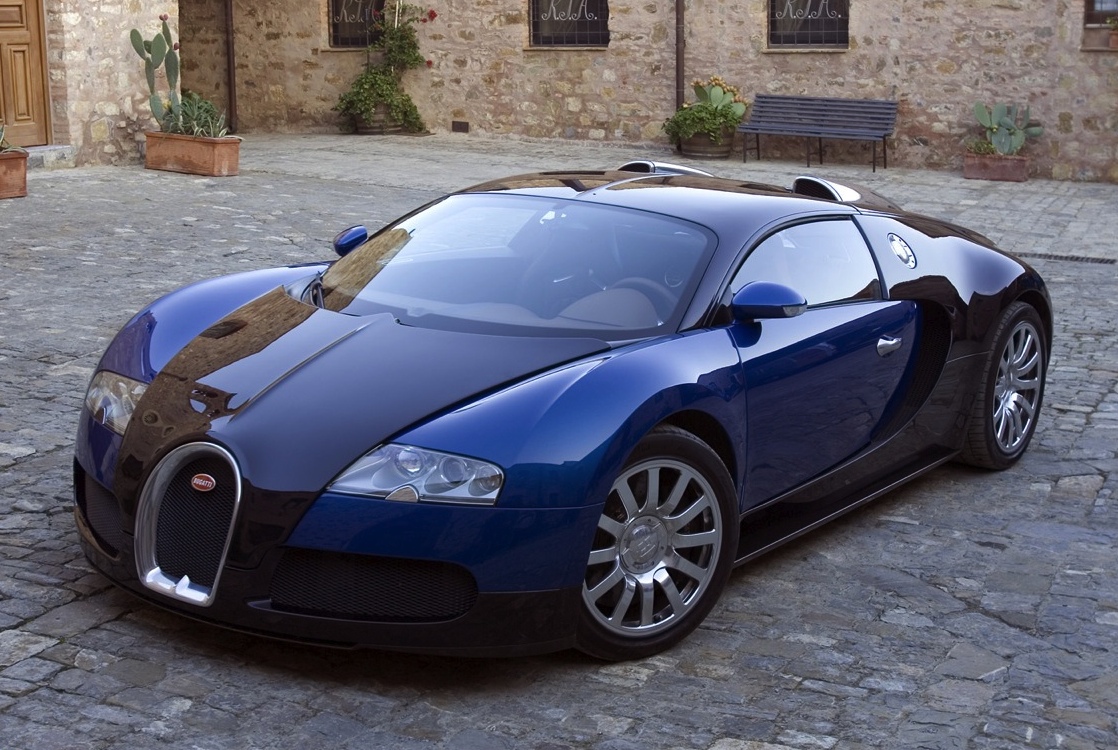 Ordered by a customer in Europe, the final Veyron will complete the company's scheduled production run of 300. It's a sad day for those who have just missed out, but for everyone else, we remember this car as what could be the fastest mainstream production car to ever be made. And a celebration of superior mechanical engineering blended with the comfort and convenience of luxury motoring.
For those who don't know, the Bugatti Veyron showcases a mid-mounted 8.0-litre, quad turbo W16 (kind of like two 4.0-litre V8s) engine. The unit famously produces 1001PS, or 736kW (987hp), and 1250Nm of torque. It's such a vast engine it needs 10 radiators, including intercoolers and oil coolers.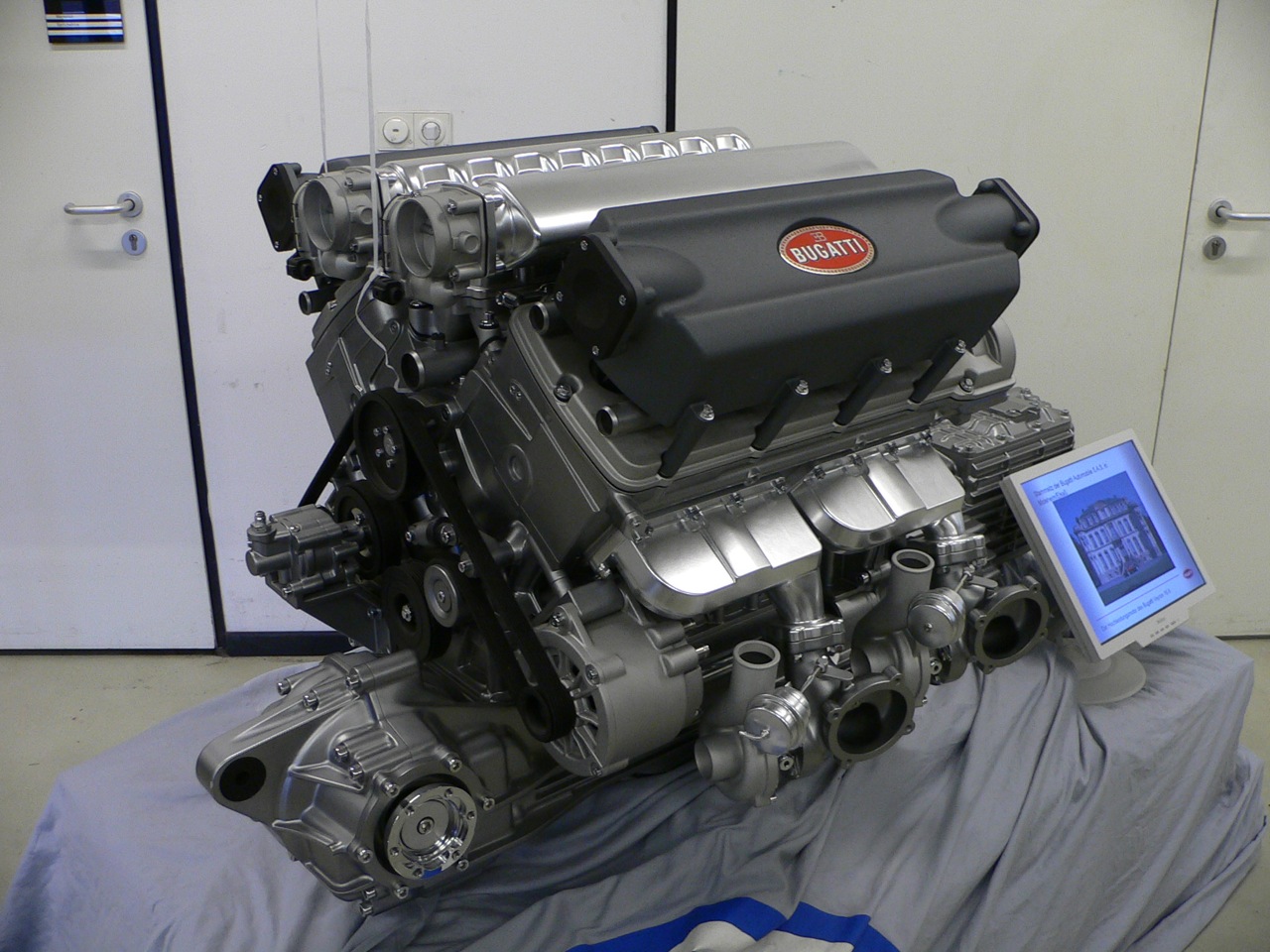 Helping put the power through to the ground is a Ricardo-built seven-speed dual-clutch automatic transmission distributing power through to all four wheels. Acceleration from 0-100km/h is around 2.5 seconds, while the record-breaking top speed is an aeroplane-like 408km/h.
Bugatti President Wolfgang Dürheimer spoke about the completing of the Veyron coupe production, saying in a recent report,
"In the Veyron the Bugatti team has created a vehicle that has already become an icon of automotive history. Both technologically and in terms of design, the Veyron is still far ahead of its time.

"The Grand Sport is a further pinnacle of achievement in the open-top sports car segment, and we intend to maintain the same standard in our future Bugatti products."
If you still really want a Veyron, the drop-top version, the Bugatti Veyron Grand Sport, is still available. Just 150 of these are planned to be made so you might want to start gathering your pennies together now, as they'll probably sell out quick. Top speed of the Grand Sport with the roof down is limited though, to, umm, 369km/h.