Another vague teaser has been released by Bugatti regarding the upcoming Chiron supercar. As usual, not much is revealed.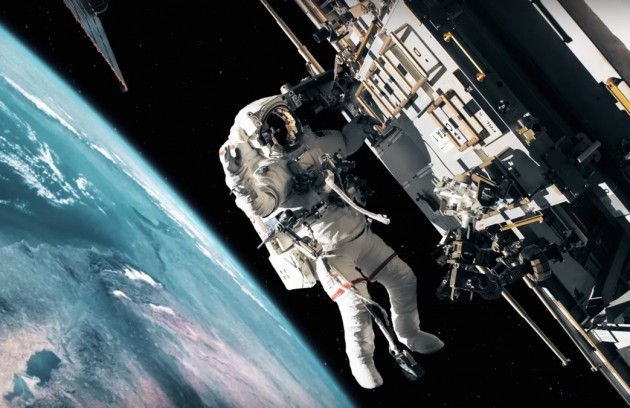 Bugatti seems to be content rolling out virtually pointless previews of its anticipated new model. For the fans, it's basically a waste of time watching as nothing, not even a body panel is shown.
The French Volkswagen-owned company has already confirmed its intentions to make the new Chiron the world's fastest and most powerful production car ever, and it is only too happy to confirm it once again in the description of the latest teaser.
For those who haven't heard, the Chiron will be the replacement to the iconic and heroic Veyron hypercar. It's set to come with a similarly earth-shattering W16 engine, although, the finer specs are yet to be confirmed.
According to reports the engine could get electronic turbochargers this time around – or least some of the four being electric. There's also speak of an electric assistance hybrid system. Either way, power will trump the Veyron Super Sport's 882kW output, potentially penetrating the 1000kW barrier.
Top speed is tipped to be around the 470km/h mark, enough to place it in the record books as the world's fastest production road car. Acceleration from 0-100km/h is likely to be possible in under 2.5 seconds, or enough urge to put your neck out of place.
Only 500 are set to be made, and like the Veyron, it won't be offered in Australia. Price? Upwards of US$2 million. All will be revealed at the Geneva show in March, with the possibility of more teasers beforehand.